The Affordable Ways to Generate New Patients Workshop
Getting more new patients doesn't have to cost an arm and a leg. Learn how to get high quality new patients in places you never thought to look! Wed, July 1, 2020 - 3:00-4:30pm EST

Tue, July 14, 2020 - 8:00-9:30pm EST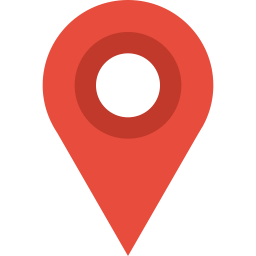 New patient numbers increased almost immediately after coming to MGE. It was simple, we learned what we needed to do to attract more new patients, did it and it worked. We have gone from seeing an average of 16 to 80 new patients per month"

– Vladimir Gashinsky, DDS Milburn, NJ

Click the button or call us at (800) 640-1140

Objective: To teach easy to use, low to no cost methods to immediately drive more new patients into your dental practice!
In the economics of the post COVID-19 world, new patients are more important than ever! Chances are, your practice may need up to 30% more new patients per month just to consistently achieve prior levels of production, not to mention if you're looking for practice growth. If you want your practice to recover and keep growing in this new business environment, you need effective, inexpensive ways to get more new patients – every dollar has to count!
Low cost and no cost ways to immediately get more new patients – many of which you may never have encountered before!
Learn how to positively address negative online reviews and get more positive reviews than your competition.
Discover the reason why potential new patients aren't finding you online and are going to your competitors instead. And fixing these things are easy and can be done without needing to hire a web developer!
This seminar is given 100% free of charge, and you are not obligated to purchase anything upon attending.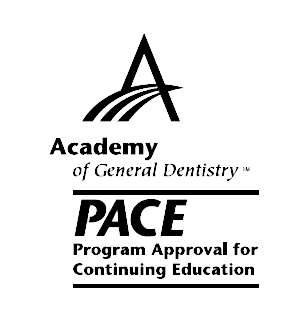 MGE Management Experts Inc. is designated as an Approved PACE Program Provider by the Academy of General Dentistry. The formal continuing education programs of this program provider are accepted by AGD Fellowship, Mastership and membership maintenance credit. Approval does not imply acceptance by a state of provincial board of dentistry or AGD endorsement. The current term of approval extends from 4/1/2018 to 3/31/2021. Provider ID# 305927. SUBJECT CODE 550. METHOD "L"
We are ecstatic to have Dan Brown here with us at MGE now. He is an experienced executive who has served several major organizations to create tremendous growth. Dan has been to over 20 different countries, given workshops to over 8000 people, having trained all manner of businesses in all walks of life.
Known for incredibly effective seminars and workshops in addition to consulting and coaching services, Dan has provided Needs Analysis reports, skills assessments, flow evaluations, marketing evaluations (both online and off-line), management coaching, business troubleshooting, staff seminars and custom training materials for managers as well as for employees. Dan has focused on helping businesses boost their income on an immediate basis, utilizing both outbound and inbound marketing strategies, off-line and online - inclusive of social media, such as LinkedIn, Facebook, video marketing and others.
"MGE taught us how to optimize our marketing for an excellent return on investment. And ever since we started with MGE, we've consistently averaged at least 100 new patients per month!"

– Ken Cirka, DDS, Philadelphia, PA

"The lessons from my MGE training are woven into just about everything my staff and I do to market the practice. Since I've been a client, I've seen an increase from 19 to about 55 new patients per month!"

– Charmaine Johnson, DDS Ft. Lauderdale, FL

This workshop is part of the MGE Practice Recovery Workshop Series
featuring 10 workshops on crucial topics for getting productive & profitable after COVID-19.
Copyright © 2020 MGE: Management Experts, Inc. All rights reserved.