The Hygiene Formula: How to Determine Your Practice's Potential
Your hygiene department doesn't have to be a headache. We can show you how to make it consistently productive & PROFITABLE. Tue, Oct 20, 2020 - 8:00-9:30pm EST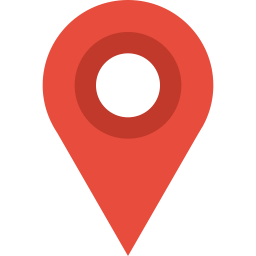 "The information I learned works so well that I now have three hygienists and a much busier office, despite dropping 75% of our reduced fee plans!"

– Alla Dorfman, DDS Tribeca, NY

Click the button or call us at (800) 640-1140

Objective: Discover the maximum potential of your Hygiene Department, versus current performance. Learn techniques to recover any loss and stimulate growth.
It is essential to get patients back in the chair right now – not just those that were canceled during the shutdown, but also patients who are overdue for months or even years! Learn how to accurately assess your Hygiene Department's potential and what action steps need to be taken to achieve it!
Assess the potential of your Hygiene Department versus current performance
Basic policies and protocols for successful recall and reactivation
Learn how to organize your Hygiene Department for success!
This seminar is given 100% free of charge, and you are not obligated to purchase anything upon attending.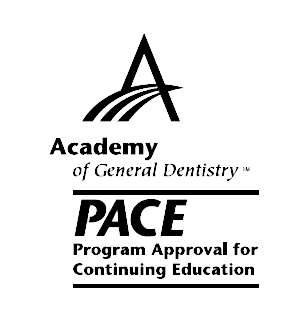 MGE Management Experts Inc. is designated as an Approved PACE Program Provider by the Academy of General Dentistry. The formal continuing education programs of this program provider are accepted by AGD Fellowship, Mastership and membership maintenance credit. Approval does not imply acceptance by a state of provincial board of dentistry or AGD endorsement. The current term of approval extends from 4/1/2018 to 3/31/2021. Provider ID# 305927. SUBJECT CODE 550. METHOD "L"
Jeff Santone holds a Masters degree in Economics from George Washington University and was a Senior Financial Analyst at the Federal Reserve Board of Governors for six years. He then joined his wife, Dr. Virginia Lee, as the business manager of Capital Oral & Facial Surgery Center. In 2007, Mr. Santone enrolled in and completed the MGE Executive Training Program. Applying his expertise in the areas of management, personnel, finance and marketing, he has been instrumental in transforming Capital Oral & Facial Surgery Center into one of the top specialist practices in the DC Metro area. A model of efficiency, the office saw a collections increase of 400%—from $50,000 per month to well in excess of $200,000 per month, with only one doctor. Since then Jeff has run multiple general dentistry practices with similar growth and then come on board at MGE.
"Our schedule used to be a real problem. The days were filled with patients at all times of the day with all types of procedures. Production was inconsistent and at the end of the day I would be frazzled! Now, using the scheduling system taught by MGE, our schedule runs great! Mornings are very productive and our schedule is smooth and consistent.

– Vince Guerra, DDS Jupiter, FL

"Before coming to MGE we struggled with a 50% cancellation rate, inconsistent production, too many write-offs and poor profitability. With what we learned from MGE, cancellations and no-shows are infrequent, we've dropped all of our PPOs and HMOs, and collections have increased drastically!"

– Maryam Seifi, DDS Rockville, MD

This workshop is part of the MGE Practice Recovery Workshop Series
featuring 10 workshops on crucial topics for getting productive & profitable after COVID-19.
Copyright © 2020 MGE: Management Experts, Inc. All rights reserved.