The REAL Solution to Cancellations & No-Shows Workshop
The average dentist loses $100,000+ a year due to missed appointments. Learn how to recover your lost productivity! Sat, June 27, 2020 - 12:00-1:30pm EST

Tue, July 7, 2020 - 8:00-9:30pm EST
Wed, July 22, 2020 - 3:00-4:30pm EST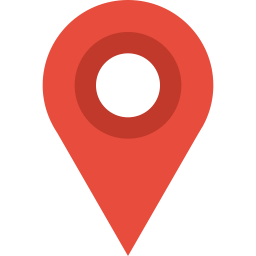 Click the button or call us at (800) 640-1140

The information we learned from MGE completely changed the way we approach our schedule. Now production is consistently high, new patients sign up for and get started on treatment right away, and cancellations are at a minimum! MGE's scheduling method was a key factor in quadrupling our production."

– Justene Doan, DDS, San Diego, CA

We've all tried confirming...double confirming...text messages...cancellation fees.... But patients still don't show up.
This is because you're not solving the real underlying reason behind these cancellations. We'll show you how to truly solve this issue and get a 95-100% show rate.
How to determine if a patient actually intends on showing up when initially scheduling.
The biggest scheduling errors that most dental offices commit—which makes cancellations worse.
WHY patients say "yes" but then don't show up.
The first step to take with each patient to make them "cancel-proof."
This seminar is given 100% free of charge, and you are not obligated to purchase anything upon attending.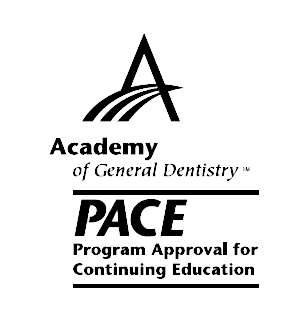 MGE Management Experts Inc. is designated as an Approved PACE Program Provider by the Academy of General Dentistry. The formal continuing education programs of this program provider are accepted by AGD Fellowship, Mastership and membership maintenance credit. Approval does not imply acceptance by a state of provincial board of dentistry or AGD endorsement. The current term of approval extends from 4/1/2018 to 3/31/2021. Provider ID# 305927. SUBJECT CODE 550. METHOD "L"
Jeff Santone holds a Masters degree in Economics from George Washington University and was a Senior Financial Analyst at the Federal Reserve Board of Governors for six years. He then joined his wife, Dr. Virginia Lee, as the business manager of Capital Oral & Facial Surgery Center. In 2007, Mr. Santone enrolled in and completed the MGE Executive Training Program. Applying his expertise in the areas of management, personnel, finance and marketing, he has been instrumental in transforming Capital Oral & Facial Surgery Center into one of the top specialist practices in the DC Metro area. A model of efficiency, the office saw a collections increase of 400%—from $50,000 per month to well in excess of $200,000 per month, with only one doctor. Since then Jeff has run multiple general dentistry practices with similar growth and then come on board at MGE.
"Before MGE we struggled with a 50% cancellation rate, inconsistent production, too many write-offs and poor profitability. With what we learned from MGE, cancellations and no-shows are infrequent, we've dropped all of our PPOs and HMOs, and collections have increased by over 1000%"

– Maryam Seifi, DDS, Rockville, MD

"I'd have to say that cancellations and no-shows were our number one problem. We tried all of the 'tricks' (double confirmations, etc.) but nothing really worked – it seemed like there was nothing effective we could do about it. When we became MGE clients, we learned exactly how to handle this problem. Now, with everything we've learned at MGE, cancellations and no-shows are very rare and our collections have more than tripled!"

– Vladimir Gashinsky, DDS, Linden, NJ

This workshop is part of the MGE Practice Recovery Workshop series
featuring 10 workshops on crucial topics for getting productive & profitable after COVID-19.
Copyright © 2020 MGE: Management Experts, Inc. All rights reserved.