The How to Drop Plans & Build a Profitable Fee-for-Service Practice Workshop
Stop getting the runaround from low-paying insurance plans. You can phase out of these plans and become more profitable! Fri, July 24, 2020 - 12:00-1:30pm EST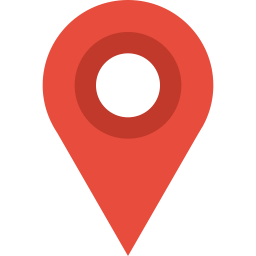 Click the button or call us at (800) 640-1140

This enabled us to drop all the capitation plans, Medicare and most of our PPO plans. Now both offices are becoming primarily fee-for-service practices and collections have actually gone up by 166%!"

– Vinh Le, DDS & Quang Le, DDS, San Diego, CA

Most dentists are nervous about dropping their reduced fee plans because they don't want to lose patients. But we'll show you some extremely eye-opening numbers that demonstrate how you can go fee-for-service while making more profit. We've helped hundreds of dentists phase out of reduced-fee plans, and we'll show you the roadmap for free at this workshop.
Crunching the numbers: Can you afford to drop your low paying insurance plans? The answer may surprise you.
Calculate how much it's actually costing you to participate.
Why losing patients may not be as much of a concern as you think.
Determine which plans are benefiting your practice and which ones are eating away at your profitability.
This seminar is given 100% free of charge, and you are not obligated to purchase anything upon attending.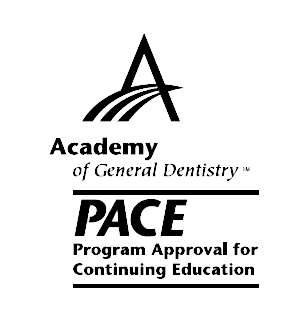 MGE Management Experts Inc. is designated as an Approved PACE Program Provider by the Academy of General Dentistry. The formal continuing education programs of this program provider are accepted by AGD Fellowship, Mastership and membership maintenance credit. Approval does not imply acceptance by a state of provincial board of dentistry or AGD endorsement. The current term of approval extends from 4/1/2018 to 3/31/2021. Provider ID# 305927. SUBJECT CODE 550. METHOD "L"
Jeff Santone holds a Masters degree in Economics from George Washington University and was a Senior Financial Analyst at the Federal Reserve Board of Governors for six years. He then joined his wife, Dr. Virginia Lee, as the business manager of Capital Oral & Facial Surgery Center. In 2007, Mr. Santone enrolled in and completed the MGE Executive Training Program. Applying his expertise in the areas of management, personnel, finance and marketing, he has been instrumental in transforming Capital Oral & Facial Surgery Center into one of the top specialist practices in the DC Metro area. A model of efficiency, the office saw a collections increase of 400%—from $50,000 per month to well in excess of $200,000 per month, with only one doctor. Since then Jeff has run multiple general dentistry practices with similar growth and then come on board at MGE.
"Statistically my collections are up significantly with better profitability. But more than that, my office is a very peaceful environment now. A lot of patients say 'When I walk in here, WOW! I feel something different.' They feel peace here. It's different from when they come out of their turbulent office."

– Pramod Thomas, DDS Richardson, TX

"The information I learned works so well that I now have three hygienists and a much busier office, despite dropping 75% of our reduced fee plans!"

– Alla Dorfman, DDS, Tribeca, NY

"The things we learned from MGE made quite a difference. It enabled us to drop all the capitation plans, Medicare and most of our PPO plans. Now both offices are becoming primarily fee-for-service practices. Collections have actually gone up by 166% and it's helped me structure the practice so I can practice dentistry the way I'd like to. Every day, I go to work and it's not stressful anymore—it's fun! That's how I imagined dentistry to be when I decided to get into the profession."

– Vinh Le, DDS & Quang Le, DDS, San Diego, CA

This workshop is part of the MGE Practice Recovery Program
featuring 6 workshops on crucial topics for getting productive & profitable after COVID-19.
Copyright © 2020 MGE: Management Experts, Inc. All rights reserved.