The How to Raise Production with an Effective Morning Huddle Workshop
Focus on the right things in your morning huddle to make it a powerful tool for increasing daily production. Fri, July 10, 2020 - 12:00-1:30pm EST

Fri, July 24, 2020 - 3:00-4:30pm EST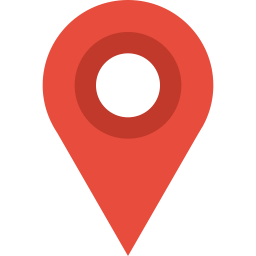 Click the button or call us at (800) 640-1140

"It's really brought the staff together and we all work very well together and get along great. Things are smooth! With all of that, we were able to double production and collections out of the same number of chairs!"
– Jigar Gandhi, DDS, Massapequa, NY


A morning huddle can be a boring waste of time—or it can be the most essential thing you do to increase production, get more cases accepted and organize your team. We'll show you what you need to focus on and how to keep the meeting quick and efficient.
The step-by-step format of an effective morning huddle.
How to make the schedule more consistent, fill gaps, and make daily production and collections targets.
How to drastically increase case acceptance by identifying opportunities and coordinating the team each day.
How to keep the meetings quick and to-the-point, without wasting anybody's time.
This seminar is given 100% free of charge, and you are not obligated to purchase anything upon attending.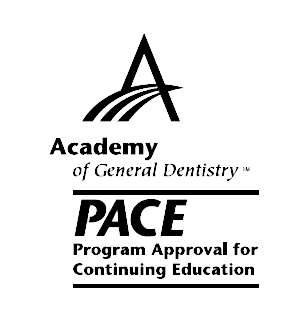 MGE Management Experts Inc. is designated as an Approved PACE Program Provider by the Academy of General Dentistry. The formal continuing education programs of this program provider are accepted by AGD Fellowship, Mastership and membership maintenance credit. Approval does not imply acceptance by a state of provincial board of dentistry or AGD endorsement. The current term of approval extends from 4/1/2018 to 3/31/2021. Provider ID# 305927. SUBJECT CODE 550. METHOD "L"
Jeff Santone holds a Masters degree in Economics from George Washington University and was a Senior Financial Analyst at the Federal Reserve Board of Governors for six years. He then joined his wife, Dr. Virginia Lee, as the business manager of Capital Oral & Facial Surgery Center. In 2007, Mr. Santone enrolled in and completed the MGE Executive Training Program. Applying his expertise in the areas of management, personnel, finance and marketing, he has been instrumental in transforming Capital Oral & Facial Surgery Center into one of the top specialist practices in the DC Metro area. A model of efficiency, the office saw a collections increase of 400%—from $50,000 per month to well in excess of $200,000 per month, with only one doctor. Since then Jeff has run multiple general dentistry practices with similar growth and then come on board at MGE.
"Statistically my collections are up significantly with better profitability. But more than that, my office is a very peaceful environment now. A lot of patients say 'When I walk in here, WOW! I feel something different.' They feel peace here. It's different from when they come out of their turbulent office."

– Pramod Thomas, DDS Richardson, TX

"Before coming to MGE, we thought we could just open an office, do quality dentistry and patients will come. We soon learned that wasn't the case, so we decided to come to MGE. We saw a notable improvement after attending our first free seminar. In addition to a happier work environment and dramatically reduced stress levels, we've managed to increase our average monthly collections over 200%!"

– Vinh Le, DDS & Quang Le, DDS San Diego, CA

"Before I came to MGE my practice was in pretty bad shape. I would blame it on things that were beyond my control (the economy, etc.), and I figured everyone else was in the same boat. When I came to MGE things began to change. I quickly got back up to my previous collections peak – and then surpassed it. Staff management has dramatically improved and my practice just hums along."

– Jasvinder Badwalz, DMD Merced, CA

This workshop is part of the MGE Practice Recovery Program
featuring 6 workshops on crucial topics for getting productive & profitable after COVID-19.
Copyright © 2020 MGE: Management Experts, Inc. All rights reserved.