The Keys to a Successful Case Presentation
Find out why your patients aren't accepting comprehensive care, and learn simple tools to immediately improve case acceptance. Wed, Oct 7, 2020 - 3:00-4:30pm EST

Wed, Oct 21, 2020 - 3:00-4:30pm EST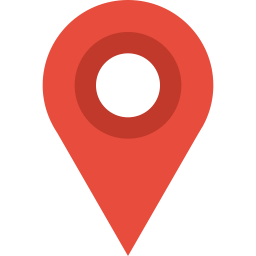 Virtual Group Coaching Session

I learned how to really get through to my patients and get them to accept the treatment they need. And in just a few months, I tripled monthly production and collections—with no advertising or additional new patients!"

– Sumbul Naqvi, DDS Boston, MA

Click the button or call us at (800) 640-1140

Objective: To teach the doctor effective, proven techniques to increase case acceptance and patient compliance. To discuss methods that can stimulate patients to opt for needed comprehensive treatment with the object of increased patient oral health.
Prior to the COVID-19 crisis, comprehensive case acceptance was no easy task. And it hasn't become any easier in the crisis' aftermath! With case acceptance being the key to practice productivity and revenues, the quality of your presentation skillset is critical to making up for any ground you lost these past two months.
And most importantly, case acceptance is an integral component to your patient's oral health – you can't deliver needed treatment until it is accepted! This workshop gives you easy-to-apply methods to help your patients want the treatment they need – regardless of insurance coverage!
Learn how to present treatment effectively and handle the financial discussion so as to help your patients want and opt for the ideal treatment they need!
Find out how to quickly connect with your patients and create an in-depth understanding of their treatment plan and its importance.
Discover the primary mistakes most dentists make in their case presentations. And what to do to avoid them!
This seminar is given 100% free of charge, and you are not obligated to purchase anything upon attending.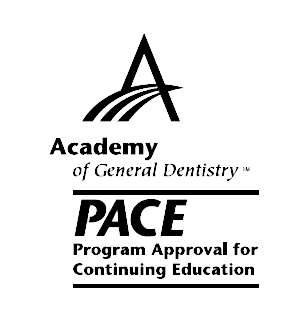 MGE Management Experts Inc. is designated as an Approved PACE Program Provider by the Academy of General Dentistry. The formal continuing education programs of this program provider are accepted by AGD Fellowship, Mastership and membership maintenance credit. Approval does not imply acceptance by a state of provincial board of dentistry or AGD endorsement. The current term of approval extends from 4/1/2018 to 3/31/2021. Provider ID# 305927. SUBJECT CODE 550. METHOD "L"
An extraordinary entrepreneur and engineer, with master's degrees in computers and Finance. Also, trained as an executive by MGE, Mr. Trivedi owns and manages several businesses in the New York area. Beginning with his wife's small dental practice, Mr. Trivedi created two thriving practices which collected $7,000,000 last year.
He is well-versed in all areas of practice management and truly understands the formula for creating a successful business. Mr. Trivedi is extremely popular with audiences, due in no small part to his passion for sharing what he has learned with others and helping them succeed.
Rushi Trivedi, M.C.S., M. Fin
"The seminar left us energized and eager to focus on comprehensive, high quality dentistry with our patients. The results were amazing! We used to feel uncomfortable when presenting treatment – especially larger plans. The seminar gave us the confidence to do this and we can see that our patients know we really care and want to help them."

– Daniel Shea, DDS Baton Rouge, LA

"The impact the MGE training had on my practice was huge. My whole perspective and method of presenting treatment as well as communicating with patients improved. I felt comfortable and confident discussing treatment, as well as addressing patients' concerns and objections to doing it. Statistically, we have tripled production!"

– Charmaine Johnson, DDS Ft. Lauderdale, FL

This workshop is part of the MGE Practice Recovery Workshop Series
featuring 10 workshops on crucial topics for getting productive & profitable after COVID-19.
Copyright © 2020 MGE: Management Experts, Inc. All rights reserved.