How to Get Outstanding Treatment Scheduled & Completed
If you could perform all the dentistry that's already been diagnosed, it would more than double your production! Here's how to do it. Wed, Sept 30, 2020 - 3:00-4:30pm EST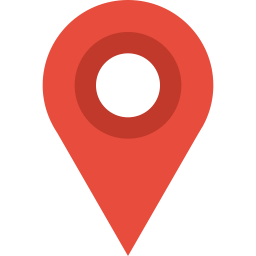 Virtual Group Coaching Session

I learned how to really get through to my patients and get them to accept the treatment they need. And in just a few months, I tripled monthly production and collections—with no advertising or additional new patients!"

– Sumbul Naqvi, DDS Boston, MA

Click the button or call us at (800) 640-1140

Objective: Gain proven methods for getting patients back in to complete needed treatment and prevent patients from slipping through the cracks with untreated oral health issues.
In the average dental office, more than 60% of the charts contain outstanding treatment. That's not good for patients' health or for your bottom line!
We know how it goes: you tell the patient what they need and they seem on board with it, so you send them up front to schedule…and they don't schedule. Or they only accept the portion that insurance will cover.
Tightening up in this area is incredibly important and is one of the quickest ways to increase practice production and income.
Why some patients don't accept treatment the first time it's presented and require multiple contacts before saying yes
How your practice management software can help you with this
How to tighten up your case acceptance pipeline so patients don't "slip through the cracks"
This seminar is given 100% free of charge, and you are not obligated to purchase anything upon attending.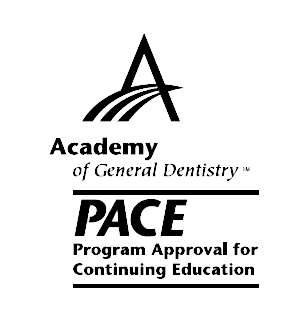 MGE Management Experts Inc. is designated as an Approved PACE Program Provider by the Academy of General Dentistry. The formal continuing education programs of this program provider are accepted by AGD Fellowship, Mastership and membership maintenance credit. Approval does not imply acceptance by a state of provincial board of dentistry or AGD endorsement. The current term of approval extends from 4/1/2018 to 3/31/2021. Provider ID# 305927. SUBJECT CODE 550. METHOD "L"
How your front office can be effective on the phone (because trying to "sell" the treatment directly over the phone or leave generic voicemails doesn't work)
How to get these patients back into the practice
What to do with the patients once they're back in, so they accept and complete their full treatment plans
Jeff Santone holds a Masters degree in Economics from George Washington University and was a Senior Financial Analyst at the Federal Reserve Board of Governors for six years. He then joined his wife, Dr. Virginia Lee, as the business manager of Capital Oral & Facial Surgery Center. In 2007, Mr. Santone enrolled in and completed the MGE Executive Training Program.
Applying his expertise in the areas of management, personnel, finance and marketing, he has been instrumental in transforming Capital Oral & Facial Surgery Center into one of the top specialist practices in the DC Metro area. A model of efficiency, the office saw a collections increase of 400%—from $50,000 per month to well in excess of $200,000 per month, with only one doctor. Since then Jeff has run multiple general dentistry practices with similar growth and then come on board at MGE.
"The seminar left us energized and eager to focus on comprehensive, high quality dentistry with our patients. The results were amazing! We used to feel uncomfortable when presenting treatment – especially larger plans. The seminar gave us the confidence to do this and we can see that our patients know we really care and want to help them."

– Daniel Shea, DDS Baton Rouge, LA

"The impact the MGE training had on my practice was huge. My whole perspective and method of presenting treatment as well as communicating with patients improved. I felt comfortable and confident discussing treatment, as well as addressing patients' concerns and objections to doing it. Statistically, we have tripled production!"

– Charmaine Johnson, DDS Ft. Lauderdale, FL

Copyright © 2020 MGE: Management Experts, Inc. All rights reserved.