Six Key Performance Indicators EVERY Dentist Should Know
Without tracking these metrics, you're left with only guesswork and trial-and-error—which isn't a good recipe for sustained growth and profitability! Tue, Sept 29, 2020 - 8:00-9:30pm EST

Tue, Oct 20, 2020 - 12:00-1:30pm EST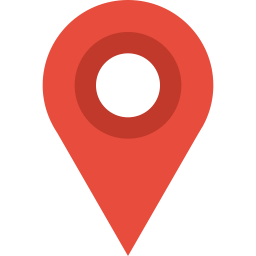 Click the button or call us at (800) 640-1140

MGE really showed us how to organize our office in such a way that we can work smarter—not harder. Total production and collections have more than doubled and we run far more efficiently."

– Daryl Duncan, DDS, Detroit, MI

Objective: To begin tracking the most important business metrics in a dental practice that predict practice growth and profitability, and reveal issues that need to be addressed before becoming a major problem.
Without data, you're flying blind. When production is down, why is it down? If you aren't meeting your practice's true potential, where exactly are you falling short and what do you need to do to fix it? You could guess, but without true data you'll never know for sure.
That's why these key performance indicators are absolutely vital for any dental practice owner! We'll help you analyze your metrics in real time and develop a plan for success.
Which metrics you should be keeping track of for your practice
How to USE this information to plan and implement positive changes for practice growth
How to easily gather and analyze this data
This seminar is given 100% free of charge, and you are not obligated to purchase anything upon attending.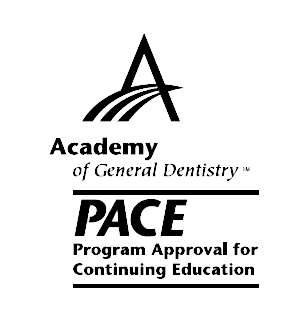 MGE Management Experts Inc. is designated as an Approved PACE Program Provider by the Academy of General Dentistry. The formal continuing education programs of this program provider are accepted by AGD Fellowship, Mastership and membership maintenance credit. Approval does not imply acceptance by a state of provincial board of dentistry or AGD endorsement. The current term of approval extends from 4/1/2018 to 3/31/2021. Provider ID# 305927. SUBJECT CODE 550. METHOD "L"
How to identify hidden issues that are actively harming your case acceptance, production and patient retention
How this data helps you improve patient care, production and teamwork
Jeff Santone holds a Masters degree in Economics from George Washington University and was a Senior Financial Analyst at the Federal Reserve Board of Governors for six years. He then joined his wife, Dr. Virginia Lee, as the business manager of Capital Oral & Facial Surgery Center. In 2007, Mr. Santone enrolled in and completed the MGE Executive Training Program.
Applying his expertise in the areas of management, personnel, finance and marketing, he has been instrumental in transforming Capital Oral & Facial Surgery Center into one of the top specialist practices in the DC Metro area. A model of efficiency, the office saw a collections increase of 400%—from $50,000 per month to well in excess of $200,000 per month, with only one doctor. Since then Jeff has run multiple general dentistry practices with similar growth and then come on board at MGE.
"The information we learned from MGE completely changed the way we approach our schedule. Now production is consistently high, new patients sign up for and get started on treatment right away, and cancellations are at a minimum! MGE's methodology was a key factor in quadrupling our production."

– Justene Doan, DDS, San Diego, CA

"What we learned from MGE helped us not only to plan our day better; it also drastically lowered stress in the office while increasing productivity and our ability to see more new patients. Instead of having a $5,000 day followed by a $200 day, our schedule is now extremely consistent."

– Tony Hatch, DDS, San Diego, CA

Copyright © 2020 MGE: Management Experts, Inc. All rights reserved.