Last updated on July 27th, 2018 at 03:46 pm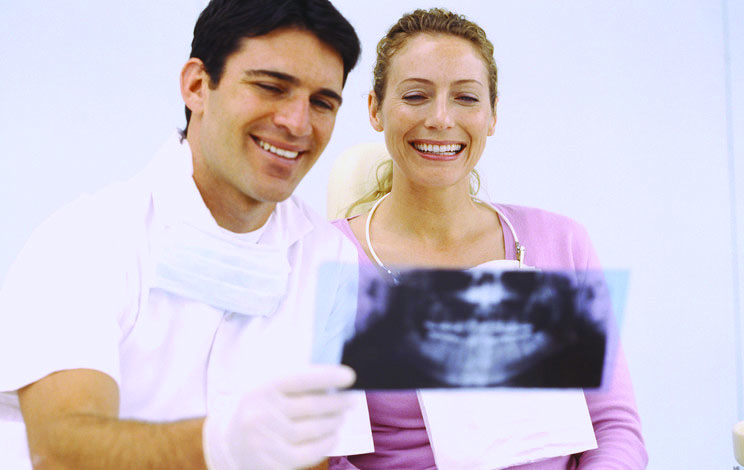 Learn effective techniques to help patients accept and pay for full treatment plans. More case acceptance is a win-win for you and your patients:
They get the treatment they need.
Your collections can increase dramatically
You can do more of the comprehensive dentistry you love!
Come to the Effective Case Acceptance Seminar and learn how to motivate your patients to WANT the treatment they NEED. Sign up today!
Tuition: FREE
CE Credits: 4.5
MGE: Management Experts, Inc. is an approved AGD provider of Continuing Education. This seminar is being given 100% free of charge, and you have no obligation to purchase anything upon attending.
The doctor may bring up to two staff to the seminar. However, any staff members in attendance must be accompanied by the doctor/practice owner.
Seminar Agenda
Morning Program – 9:00 am – 12:00 pm
Why Most Patients Don't Do What You Tell Them: You've explained why they need their treatment plan, answered any questions and they still want to think about it or put it on hold. Why? We'll show you – as well as what can be done about it.
Effective Communication: Easy-to-apply methods to connect with patients so they truly understand their treatment plans.
Case Presentations and Treatment Acceptance: Learn what we've found to be the most important factor that determines whether a patient accepts treatment (or not).
Cancellations and No-Shows: How improved case presentation skills can have a positive impact on cancellations and no-shows.
Lunch Break – 12:00 pm – 1:30 pm
Afternoon Program – 1:30 pm – 4:00 pm
Different Patient "Types" Learn how to successfully identify, communicate with, and manage the different patient "types," along with tips on how to turn them into long-term patients that follow through with treatment.
Blueprint for a Winning Case Presentation: We've found that several basic conditions are present in just about every successful case presentation. Learn what these are along with simple techniques that can help spark a desire in your patients to want the treatment they need.
Patient Objections: Learn how you can address and tactfully resolve most objections. We'll discuss the common (and not so common) objections, including:

"I want to think about it."
"I only want to do what insurance covers."
"I can't afford it."
"I want to talk to my spouse"
And more!

Troubleshooting – Case Acceptance & Presentation Mistakes: Learn the top three mistakes that many dentists make in their case presentations, along with how to avoid them. We'll also do a general Q&A on your case acceptance questions.