About MGE Management Experts, Inc.
There's no shortage of dental practice management or marketing firms. Many appear to offer the exact same services. It's a wonder the average dentist doesn't hit "information overload" from the choices available. It makes it difficult to determine which would be the best option for your individual practice.
So, you might be wondering: "What's so special about MGE: Management Experts, Inc.?" Well, beyond the fact that we are arguably the largest dental practice management firm in the US if not the world, what truly makes us stand out is one thing: RESULTS.
At MGE, we live, sleep and breathe results. Clients come to us with a purpose – to improve conditions in their practice. If you read any of our literature or speak with one or more MGE clients you'll see we uniformly get results: Doubled, tripled or quintupled revenues or new patients, less stress and financial success. Oftentimes, the results we get are so outrageous they may be hard to believe. It's not uncommon to have prospective clients ask if they are real. Yes, they are. And with hard work and dedication you too could have similar results.
Like our results, the manner in which we help clients to obtain them are unique.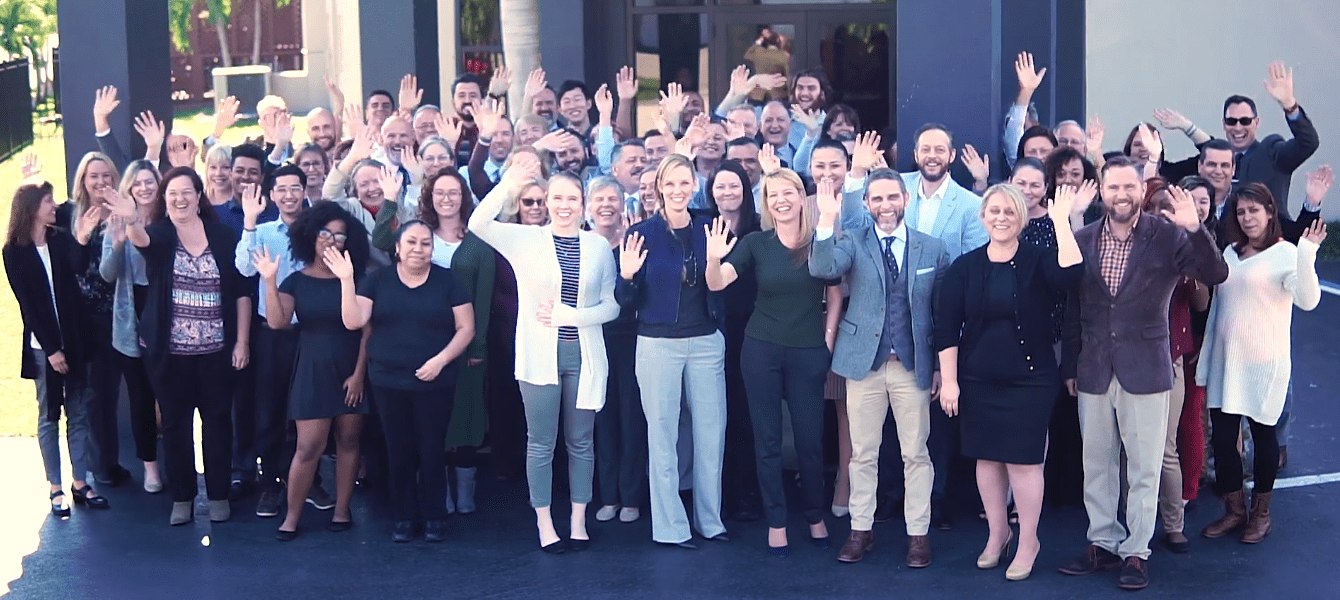 Request more info about MGE: