Last updated on April 15th, 2021 at 04:25 pm
MGE can help. See for yourself below.

Results from the New Patient Workshop
Over 5,000 dentists have done the MGE New Patient Workshop!

Dentists that have done the New Patient Workshop see an average, sustained New Patient Increase of 42.2%, and a sustained collections increase of $149,760 a year!*
Just last year's attendees saw an estimated 50,000 more new patients

and made an additional $56,000,000 in revenue. And yes, that is $56 million, just last year!

Combined, New Patient Workshop attendees have generated an estimated $750,000,000 in additional revenue

(yes, that's millions again), in extra revenue by getting more new patients!
What New Patient Workshop attendees have to say:
"The workshop was so much fun! It was very engaging and interesting. And the most important thing is the technology you learn gets results if you apply it."
"Before the New Patient Workshop I actually wasn't doing any marketing. And using what we learned we've gone from 25 to 85 new patients per month, despite COVID-19″
"We're in a small town, and were seeing about 30 new patients per month. But I knew we could do much better. Shortly after the workshop we went up to about 60 per month."
Results from the MGE Communication and Sales Seminars
The average increase after 1 month is...
per month
The average increase after 3 months is...
per month
The average increase after 1 year is...
per month
Would you spend 9 days training to collect an extra $288,000 or more per year for the rest of your career?
These dentists did, why not you?
Results from the MGE Power Program
Collectively the full MGE training program is called the MGE Power Program—a comprehensive series of courses, seminars and practical implementation steps designed to give a doctor control of the business aspects of their practice. The sequence of these courses and seminars are outlined in the next chapters of this catalog.
Minimally, a doctor and office manager would be trained on the Power Program in subjects ranging from marketing, case acceptance, organization, management, financial planning and leadership. Many MGE Power Program clients also train a number of auxiliary staff on subjects such as communication and the basics of organization.
1,200 dentists generated $9.9 billion in additional revenue with the Power Program
Clients embarking on the MGE Power Program have seen dramatic increases in production and profitability*:
The average monthly collections of a client beginning the MGE Power Program is around $37,000.

Within three months, the average monthly collections is about $49,000 – an increase of more than $12,000, or 31%.
Within one year, the average monthly collections is about $70,000 – an increase of over $33,000 per month, or 89%.
After two years, the average monthly collections of a Power Program client is about $86,000 – an increase of $49,000, or 132%.
After five years, the average Power Client is collecting $123,500 per month – an increase of $86,000, or 232%.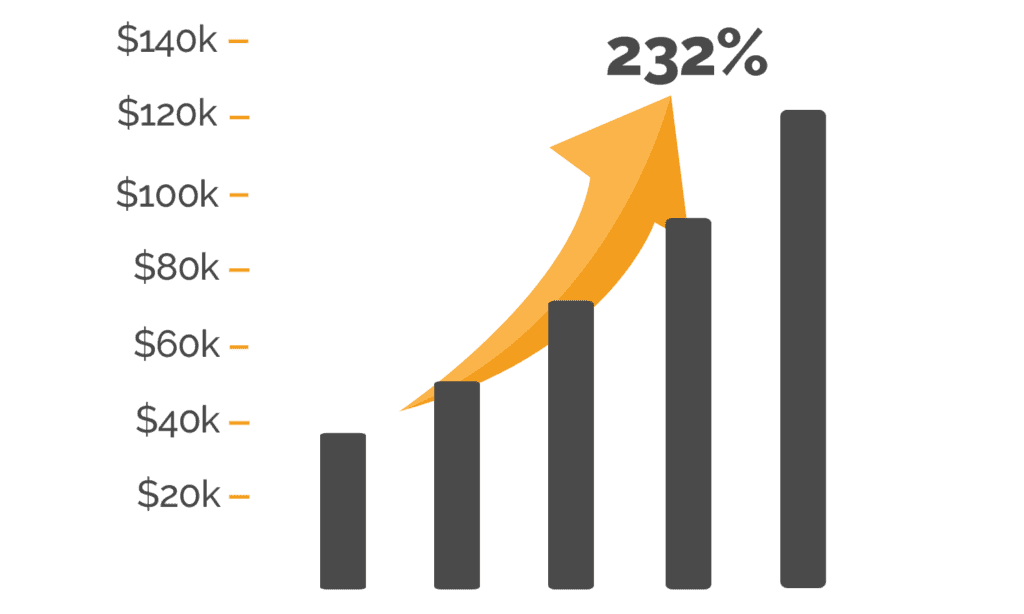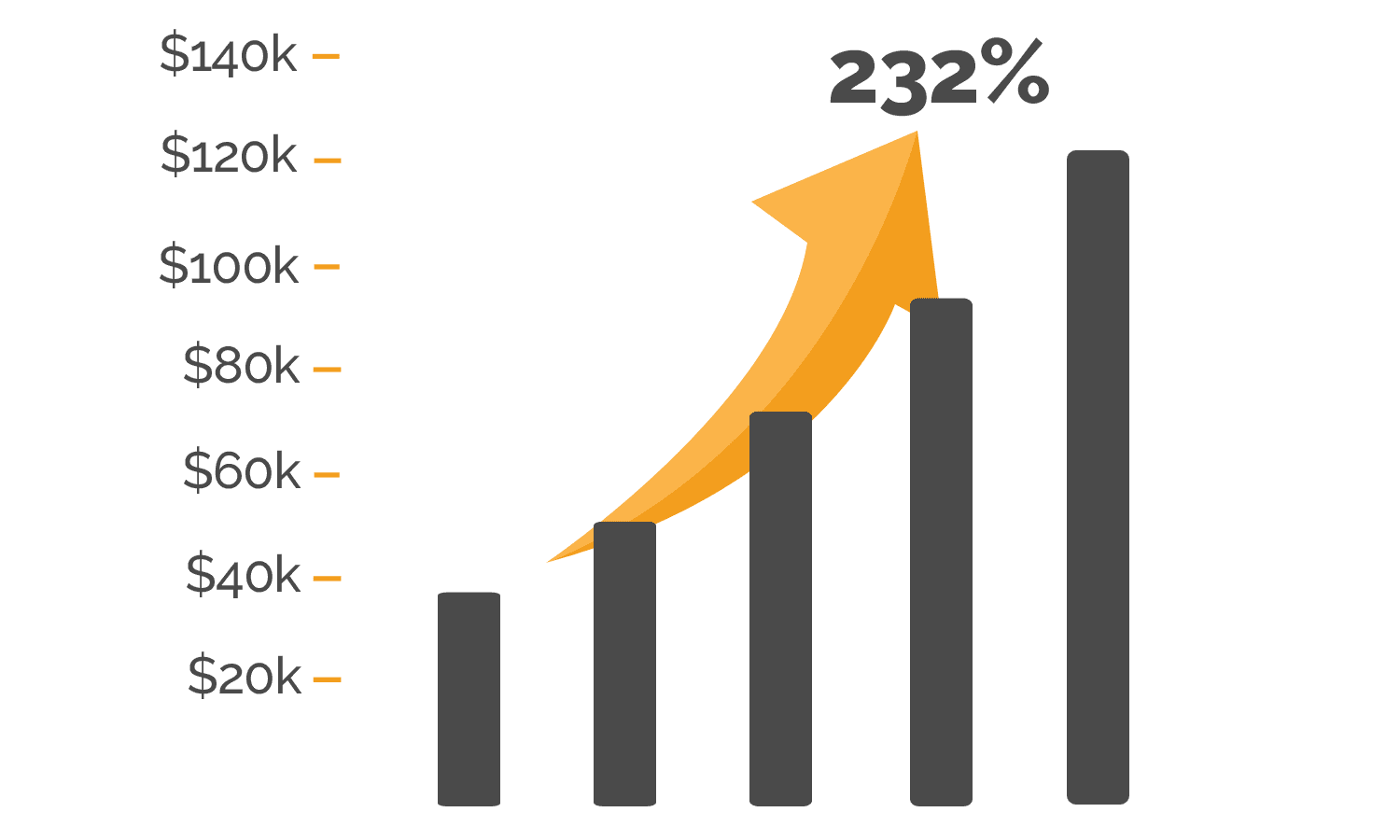 *Note: Results may vary from client to client, especially depending on the client's degree of dedication to positive change. As such, no particular result can be promised or guaranteed to any client. The averages described on this page under "Statistic Increases" are based on a statistical study of a number of clients who participated in the MGE Power Program. They are not, however, a guarantee of results of any kind. MGE: Management Experts, Inc., hereby expressly disclaims any and all warranties expressed and implied, including without limitation all implied warranties of merchantability and fitness for a particular purpose.
What Power Clients have to say:
"Collections have quadrupled and I'm only working 3 days a week now!"
"When I first started, my Power Client Manager told me I could double my practice in 90 days. I didn't believe him. But we did! And now we've actually 4Xed!"
"We've grown by over 10X and I've been able to step back into a different role. I'm now only in my practice 4 days a month."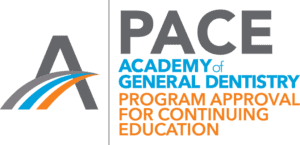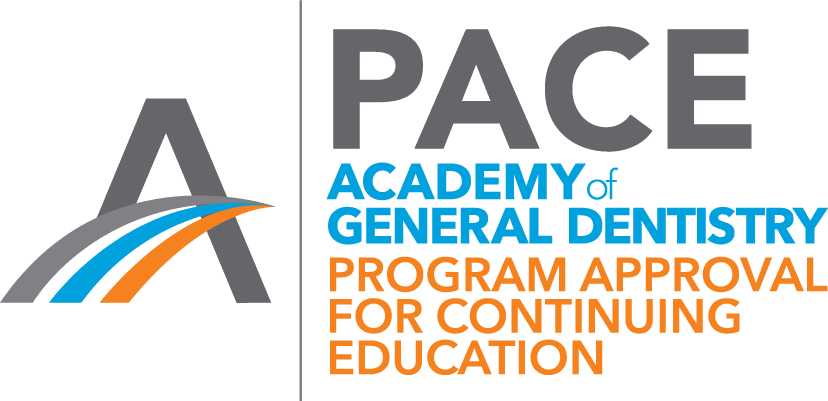 MGE Management Experts Inc. Nationally Approved PACE Program Provider for FAGD/MAGD credit. Approval does not imply acceptance by any regulatory authority or AGD endorsement. 04/01/2018 to 03/31/2024 Provider ID# 305927
Get Started Today!
For more information about any of our services, call (800) 640-1140 or fill out the form below and an MGE team member will contact you shortly. We look forward to speaking with you!