Last updated on September 2nd, 2022 at 11:09 am
Testimonials

We help private dental practices of every shape, size, and location across the US and Canada. Among our client base, you'll find general practitioners, surgeons, specialists, orthodontists, with mom n' pop solo offices, big bustling multispecialty offices, or sprawling practices with multiple locations. You'll also find them thriving in every area of the country—including cities like downtown NYC, Los Angeles, Toronto, Chicago, Miami, Silicon Valley and small town and rural communities in North Carolina, Colorado, Washington, Alberta, and everywhere in between. On this page, you can find in-depth stories of a wide variety of dentists who have grown their practices and improved profitability—including how they did it and what their experience with MGE was like. Look through them and find a dentist who started out in a situation much like your own.
Get more information about MGE services:
Read more success stories from MGE clients: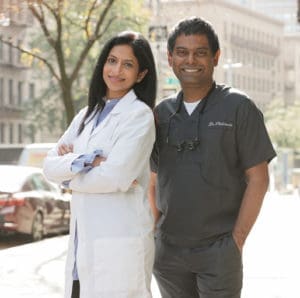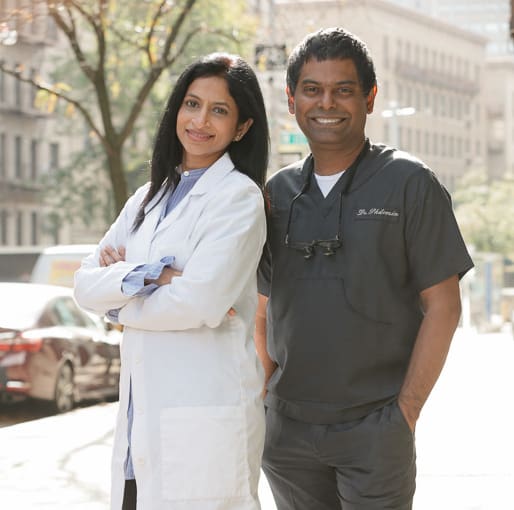 Average monthly income increase: 866%
Before MGE, I was working 24 days per month and didn't have a hygienist. Now, I work 16 days per month, make over 800% more per month than I did before, have two hygienists and a full complement of incredible staff. Before MGE, I had just a simple dental office in New York City, where there are over 10,000 dentists, so it's not an easy market, but implementing what I learned at MGE made all the difference.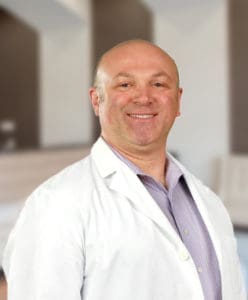 Average monthly income increase: 700%
As we progressed through the MGE Power Program, we learned how to get organized. Before the Power Program our numbers would be up and down. On the program, we learned not just how to hit big numbers, but maintain them. We've grown so much that we added several associates and specialists to our practice. Things are smooth and predictable now because we have actual formulas to apply.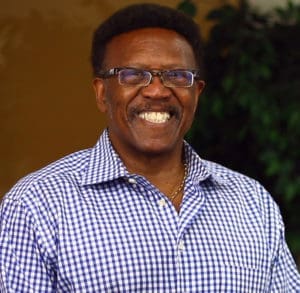 Average monthly income increase: 108%
The first thing we did with MGE was the MGE New Patient Workshop to try to increase the number of fee-for-service new patients. As a result, we increased the number of new patients by about 20 per month and now our new patients are 100% fee-for-service. Then, we did the MGE Communication & Sales Seminars. After doing these seminars, I can see that my communication with patients is much better. I'm much more focused and able to see where my patients are coming from and how I can get through to them. Finally, we signed up for the MGE Power Program and it's really incredible how big of a difference it's made for us.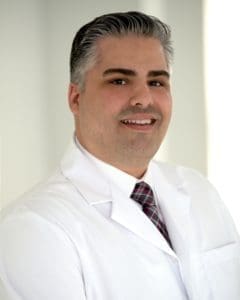 Average monthly income increase: 93%
The MGE Power Program completely transformed my office. It gave me the executive know-how and organizational systems to control practice growth. It taught me how to get everyone on the same page, increase efficiency, and how to get the entire team to provide incredible customer service to my patients. The MGE training is like getting a Master's degree in business for Dentistry.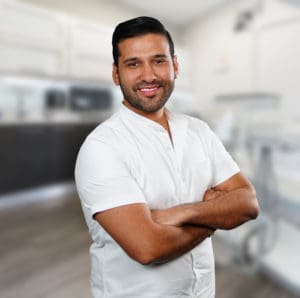 Average monthly income increase: 222%
The MGE Program is the most amazing program you'll ever find, not only for business but for life; I recommend it all the time. With the MGE Power Program, expansion in our practice continued, and we've seen a ton of benefits with staffing and organization. I feel comfortable as an executive running my business and confident in leadership ability when it comes to directing my team. My office manager, Daniel, found it to be the same for him; we were both able to come together and build something really great.