Last updated on October 12th, 2021 at 10:29 am
FREE ONLINE CE EVENTS
Steps to Get Ultra-Productive & Profitable in the Post-Covid-19 World
Live Stream Seminars
Cost: FREE
4 CE Units Per Seminar
Spots are limited. Register today!
Click on a seminar below or call us at
(800) 640-1140
These are interactive events and seating is limited
There is no obligation to purchase anything. We are simply giving this to you free of charge, because everyone could use a little help right now.
Register Today!
About MGE:
Management Experts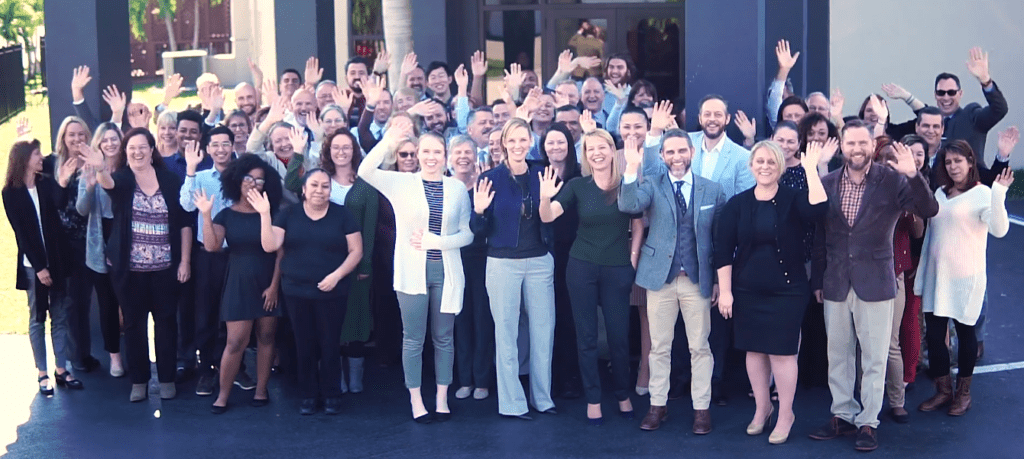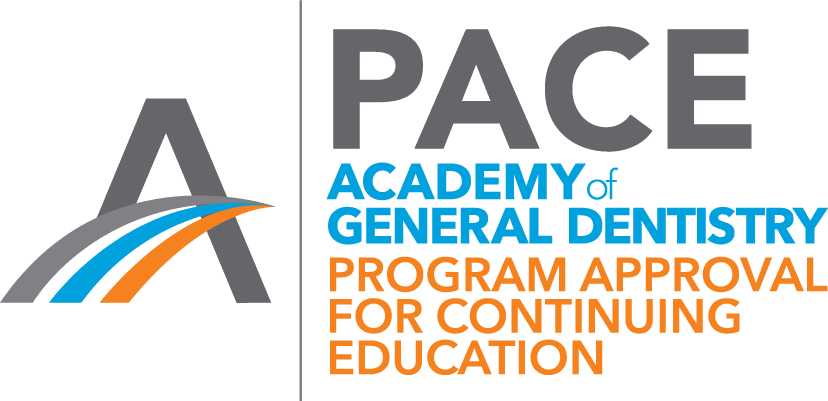 MGE Management Experts Inc. Nationally Approved PACE Program Provider for FAGD/MAGD credit. Approval does not imply acceptance by any regulatory authority or AGD endorsement. 04/01/2018 to 03/31/2024 Provider ID# 305927
As a private practioner, you're facing a host of new challenges:

1

Reduced capacity due to schedule modications
3
Massive unemployment rates
4
Staffing issues directly related to recent events
All of which add up to more work and a less productive and profitable practice. Times have changed. Doing things the "same old way" isn't going to cut it right now.
If you want to survive, recoup your losses, and EXPAND, there are a number of specific adjustments you'll need to make in your practice. NOW.

To handle these issues, we've isolated the key areas every dental practice owner should be focusing on. Executing these steps cannot only help your practice to recover—but actually grow despite the headwinds you're facing in today's "new normal."

How do we know? We have a number of clients executing these steps and we've seen incredible results.
At these events, you'll get a complete package of materials for your practice, including: