Last updated on January 26th, 2023 at 12:08 pm
Your practice should bring in lots of high-quality new patients, produce plenty of profit, run efficiently, and allow you more free time.

And we're here to help you achieve exactly that!
Can't find a time that works for you? Fill out the form below and someone will contact you!
Does any of this sound familiar?…
Your practice is underproducing.
Collections are going up and down unpredictably every month.
Low profitability is making you feel like you're paying everyone but yourself.
Your office has too many cancellations and no-shows.
There is poor communication and coordination among the staff.
Patients only accept partial treatment plans and single-tooth dentistry.
Your practice is experiencing stagnant growth.
There are not enough new patients coming in on a monthly basis.
The hygiene department is underproducing.
You're working long hours and are unable to take time off for family or vacation.
You just want to improve production and growth.
You are restricted by insurance coverage.
Did you say yes to any (or all) of the above? Good. You're in the right place.
Find out if MGE is the right fit for your office.
Book a time with an MGE consultant today or call (800) 640-1140!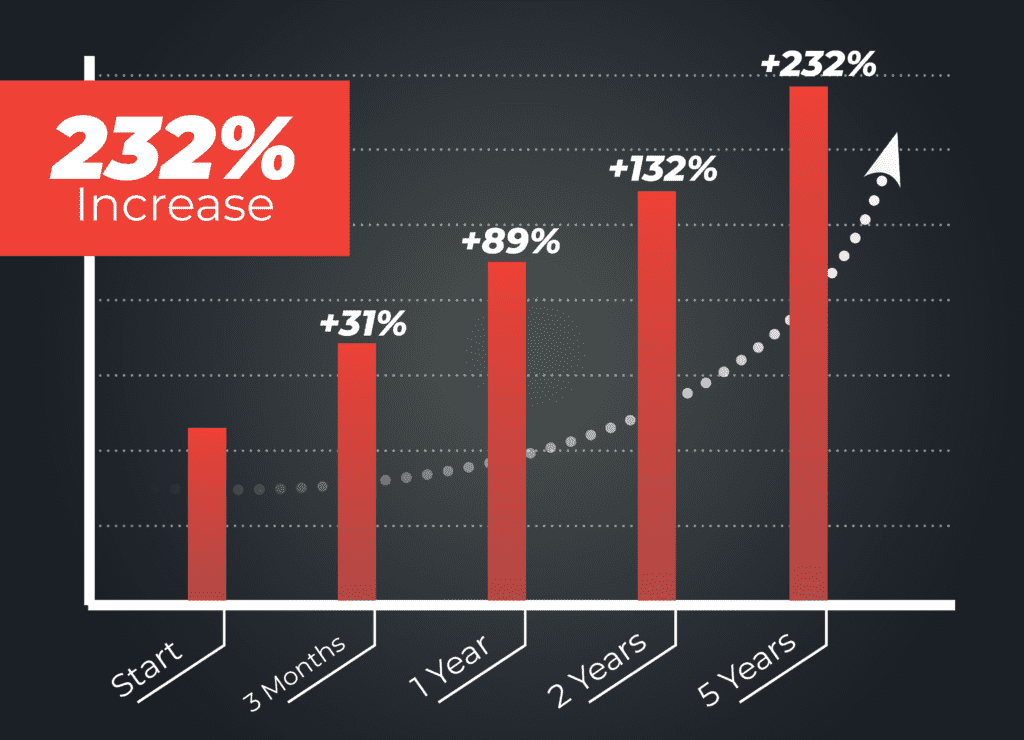 MGE Power Clients have increased their revenues by over $10,000,000,000. Yes…that's BILLION with a "B"!
And helped 20,000,000+ Patients achieve great oral health. That's a lot of positive impact in their communities!
Graduates continue to see growth long after completing the program! The image at the left shows the average power client growth 5 years after completing our program.
Don't just take it from us… Hear what MGE clients have to say: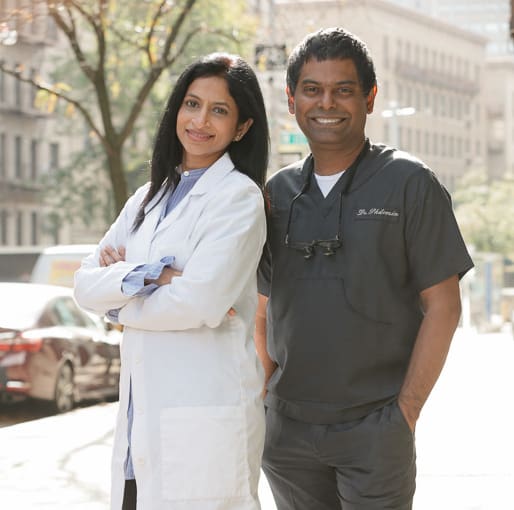 Average monthly income increase: 866%
Before MGE, I was working 24 days per month and didn't have a hygienist. Now, I work 16 days per month, make over 800% more per month than I did before, have two hygienists and a full complement of incredible staff. Before MGE, I had just a simple dental office in New York City, where there are over 10,000 dentists, so it's not an easy market, but implementing what I learned at MGE made all the difference.
---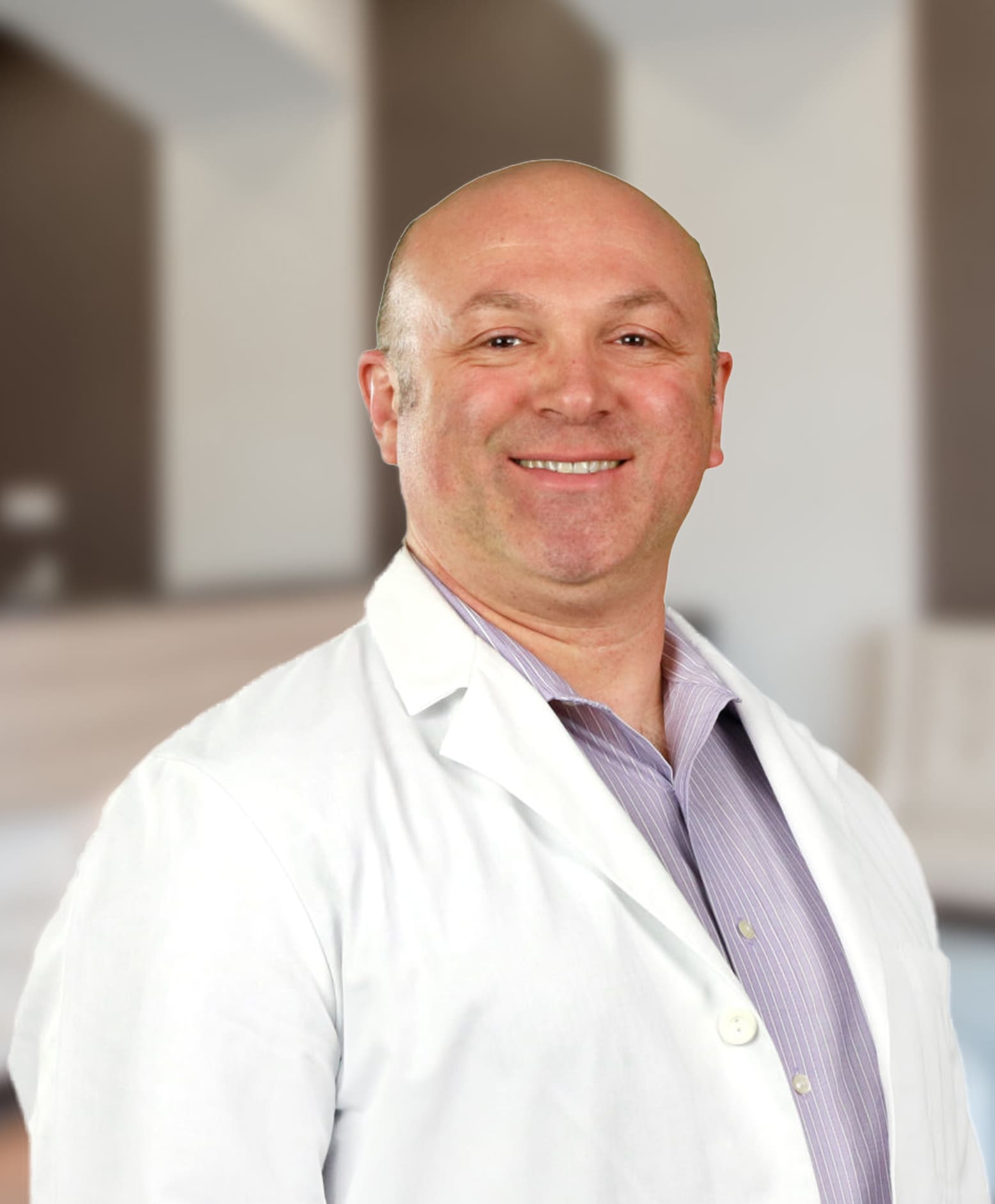 Average monthly income increase: 700%
As we progressed through the MGE Power Program, we learned how to get organized. Before the Power Program our numbers would be up and down. On the program, we learned not just how to hit big numbers, but maintain them. We've grown so much that we added several associates and specialists to our practice. Things are smooth and predictable now because we have actual formulas to apply.
---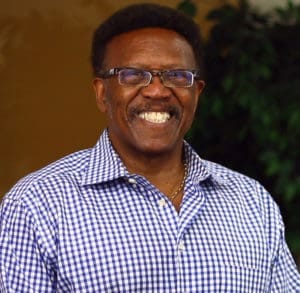 Average monthly income increase: 108%
The first thing we did with MGE was the MGE New Patient Workshop to try to increase the number of fee-for-service new patients. As a result, we increased the number of new patients by about 20 per month and now our new patients are 100% fee-for-service. Then, we did the MGE Communication & Sales Seminars. After doing these seminars, I can see that my communication with patients is much better. I'm much more focused and able to see where my patients are coming from and how I can get through to them. Finally, we signed up for the MGE Power Program and it's really incredible how big of a difference it's made for us.
---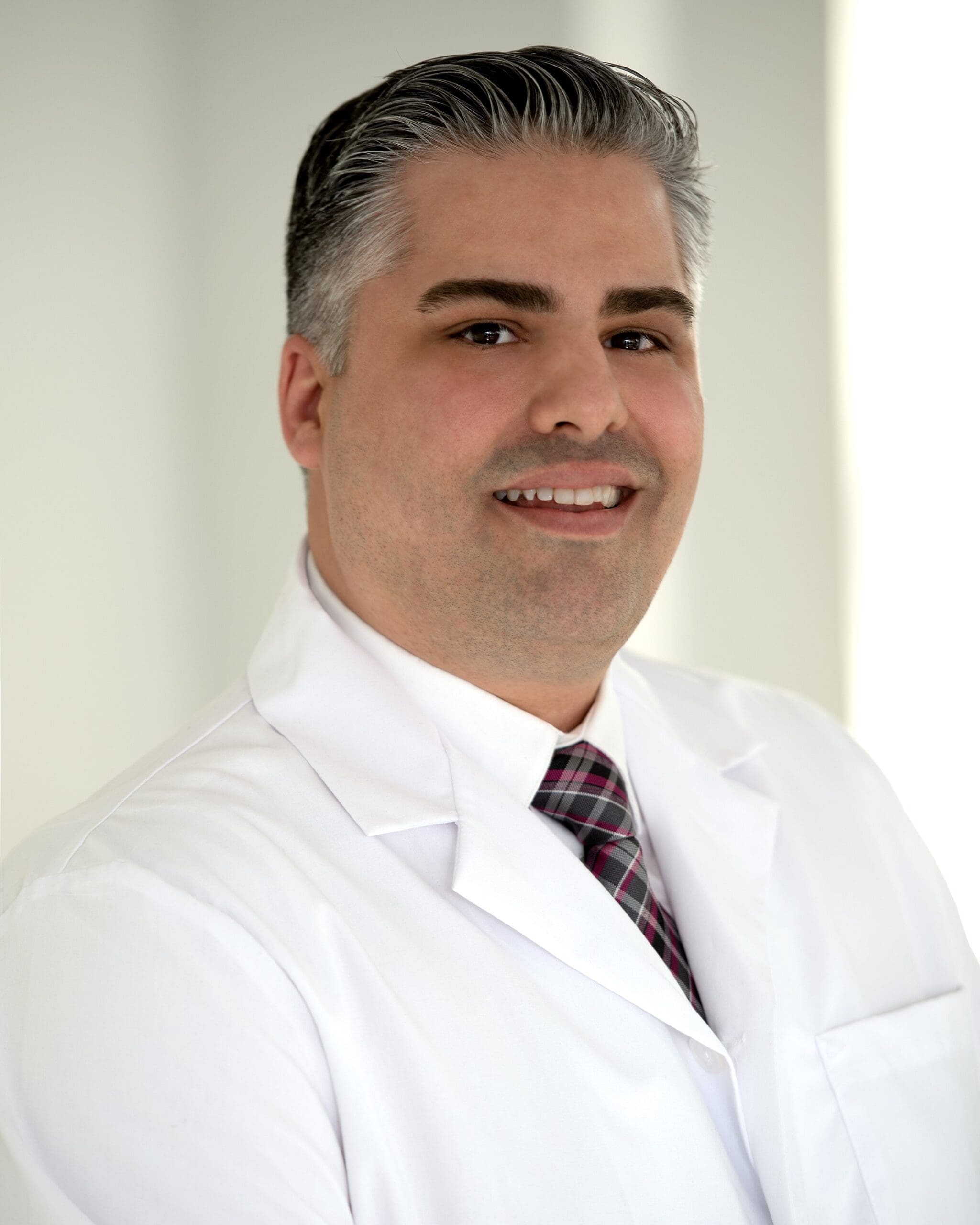 Average monthly income increase: 93%
The MGE Power Program completely transformed my office. It gave me the executive know-how and organizational systems to control practice growth. It taught me how to get everyone on the same page, increase efficiency, and how to get the entire team to provide incredible customer service to my patients. The MGE training is like getting a Master's degree in business for Dentistry.
---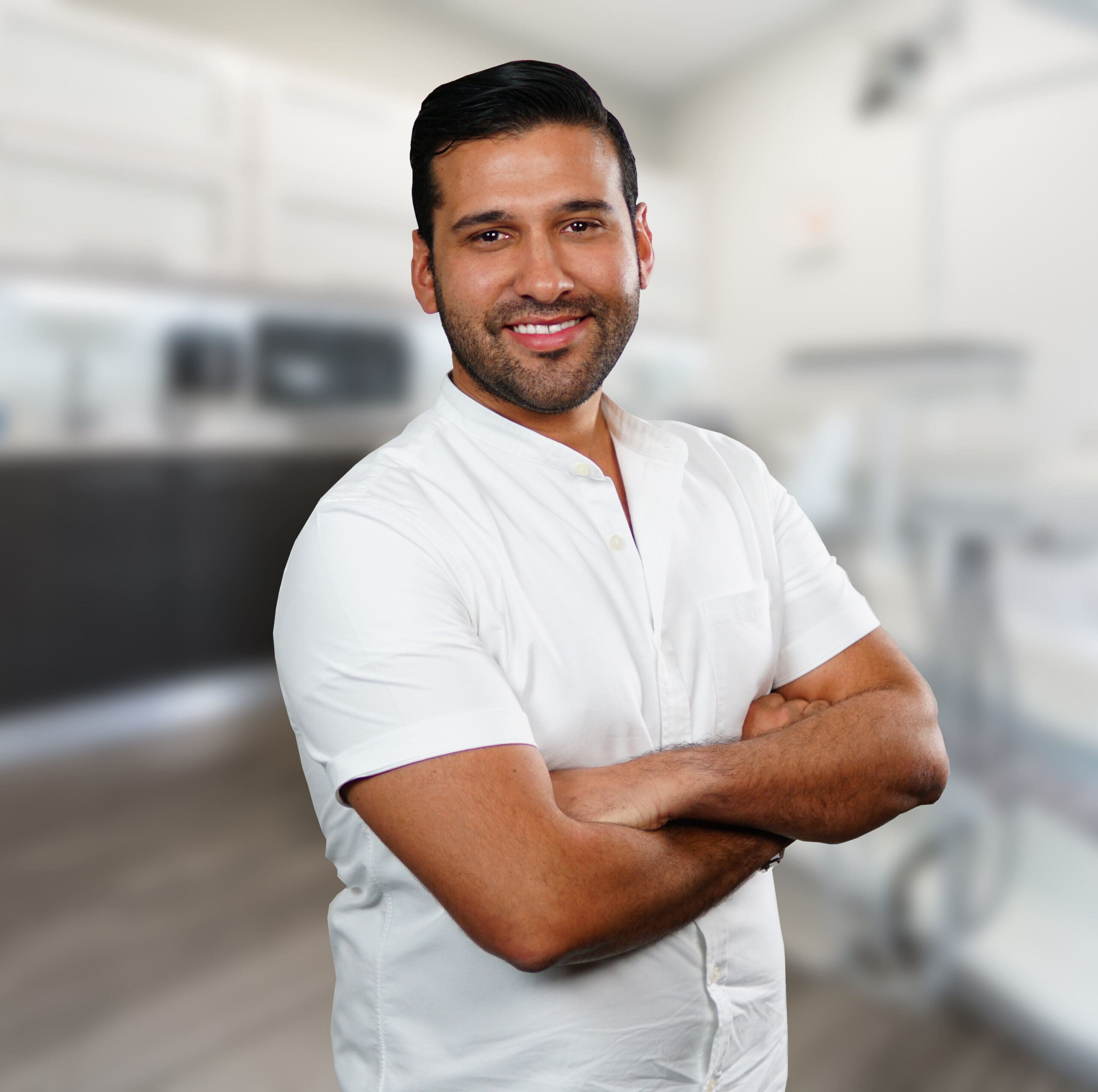 Average monthly income increase: 222%
The MGE Program is the most amazing program you'll ever find, not only for business but for life; I recommend it all the time. With the MGE Power Program, expansion in our practice continued, and we've seen a ton of benefits with staffing and organization. I feel comfortable as an executive running my business and confident in leadership ability when it comes to directing my team. My office manager, Daniel, found it to be the same for him; we were both able to come together and build something really great.