 The Profitable Hygiene Live-Stream Seminar
Your hygiene department doesn't have to be a headache. we can show you how to make it consistently productive & PROFITABLE.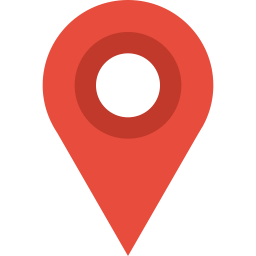 Sat, Mar 13, 2021 - 10:00am-3:00pm EST

Fri, Apr 9, 2021 - 11:00am-4:00pm EST
Sat, May 8, 2021 - 10:00am-3:00pm EST
Fri, June 4, 2021 - 11:00am-4:00pm EST

Click the button or call us at (800) 640-1140


The information I learned works so well that I now have 3 hygienists and a much busier practice—despite dropping 75% of our reduced-fee plans!"

– Alla Dorfman, DDS, Tribeca, NY
You should be making 30% of your collections from your hygiene department... without changing anything clinically!
If you haven't added one day of hygiene per week for every year you've been in practices—you're missing out on your potential!
You can easily transform your hygiene department into a productive, profitable activity... just by utilizing the charts you already have!
In this seminar, we show you how to build a self-sustainable and profitable Hygiene Department. This is also the key to maximizing your practice's value, providing opportunities for the doctor to diagnose and present treatment, and maintaining your patients' oral health.
And this is not a "soft-tissue management" seminar. You don't need to change anything clinically. We show you the organizational and management tools to make your Hygiene Dept productive and activate your patient base.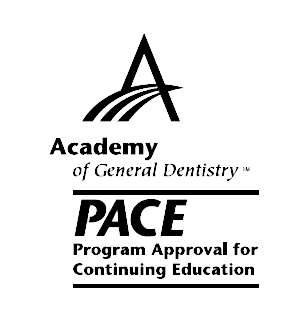 MGE Management Experts Inc. is designated as an Approved PACE Program Provider by the Academy of General Dentistry. The formal continuing education programs of this program provider are accepted by AGD Fellowship, Mastership and membership maintenance credit. Approval does not imply acceptance by a state of provincial board of dentistry or AGD endorsement. The current term of approval extends from 4/1/2018 to 3/31/2021. Provider ID# 305927. SUBJECT CODE 550. METHOD "L"
This seminar is given 100% free of charge, and you are not obligated to purchase anything upon attending.

"Now, what used to be the slowest times in our week have actually, believe it or not, become the busiest! Productivity is way up and our collections have increased by 7 times!"

– Khang Nguyen, DDS & Trang Nguyen

"Dental education trains us thoroughly on dental procedures and techniques, but it doesn't teach us how to run a profitable business. This is what I got from MGE. They will teach you how to improve your income. I have more than tripled my collection and production numbers. Apply what you learn and you can truly flourish and prosper"

– Arvind Philomin, DDS
The Plan: The blueprint for building a hygiene department that serves as a real profit

center for your practice.

The Hygiene Formula: What is the actual potential for your hygiene department with

nothing more than your current patient base? Hint: It's astronomically higher than

you'd think!

The Team Effort: How to get the entire office on board with expanding your hygiene

potential. And how to turn this into ACTION!

Hygiene Department Defibrillation: How to handle the number one reason most

hygiene departments get stuck in "neutral," make little profit and don't really grow!
Organization = Success: Creating a solid organization base for a productive hygiene department.


The How-To's:
Keeping hygiene full, along with knock-out scheduling and confirmation procedures.

Policy for the hygiene department covering appointments, standard of care and

general procedures.

Reactivation: a turn-key, step-by-step system to flood inactive patients back into the

office and into your chair.

Your Perio Program: How to make it work for your practice the way you always

thought it could. Includes the administrative procedures to make this a reality.

Management: The daily & monthly numbers, procedures and actions that add up to

a profitable hygiene dept.

Using the hygiene department to beef up doctor production.

New Patients: How your hygiene department can help you transform a new patient

into a patient for life!

Expansion: How to add FULL hygiene days with minimal expense.
Finding Mrs. or Mr. Right: What criteria should you look for when hiring a hygienist?
Managed Care and a Profitable Hygiene Department: Is it possible? How to make it

all work!
Jeff Santone holds a Master's degree in Economics from George Washington University and was a Senior Financial Analyst at the Federal Reserve Board of Governors for six years. He then joined his wife, Dr. Virginia Lee, as the business manager of Capital Oral & Facial Surgery Center.
In 2007, Mr. Santone enrolled in and completed the MGE Executive Training Program. Applying his expertise in the areas of management, personnel, finance and marketing, he has been instrumental in transforming Capital Oral & Facial Surgery Center into one of the top specialist practices in the DC Metro area. A model of efficiency, the office has seen a collections increase of 400%—$50,000 per month to well in excess of $200,000 per month, with only one doctor.
Jeff began lecturing all over the US & Canada in 2012 as a guest lecturer for MGE, and in 2018 came on board full time as part of the MGE team as our New Client Executive.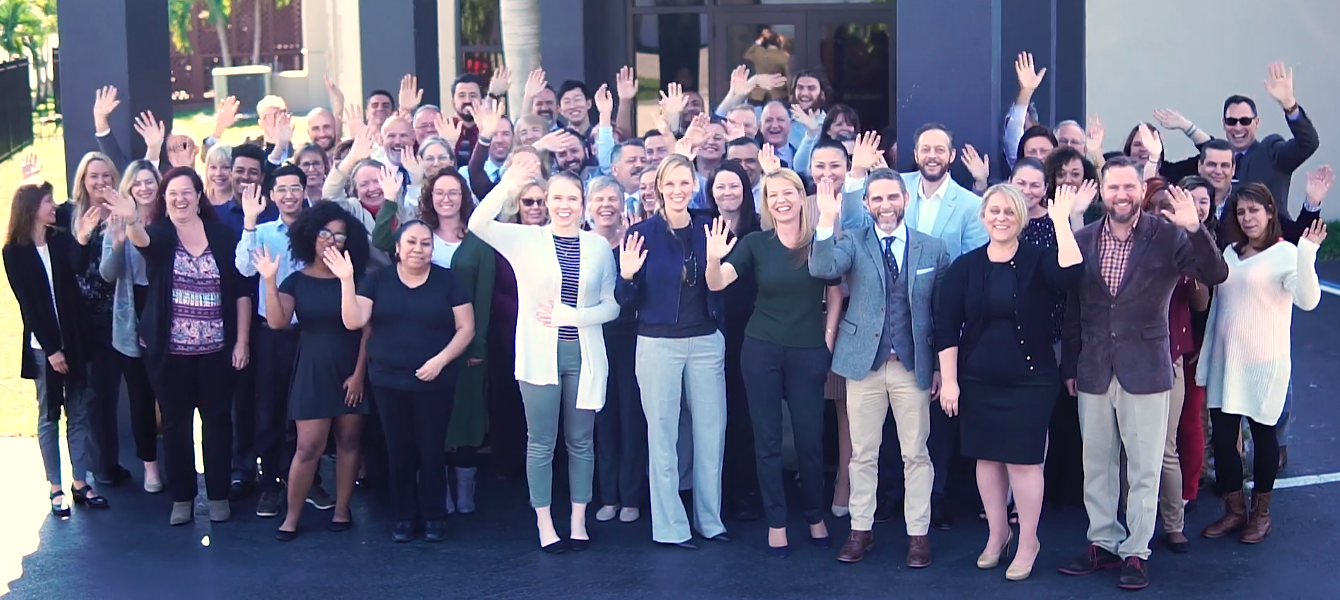 About MGE: Management Experts
Headquartered in St. Petersburg, Florida with a satellite office in Anaheim, California, MGE provides practice management education and coaching to dentists, dental specialists and their teams. For over twenty years we've taught tens of thousands of dentists how to stimulate growth, implement reliable management systems and increase profitability in their practices.
Decades of experience with the dental profession combined with a fierce diligence to stay on the cutting edge of industry trends, has made MGE the "go-to" solution for thousands of dental professionals looking for the freshest and most effective practice building strategies available. Backing this up, MGE clients' practices grow at a rate beyond any other group in the industry.
MGE clients can be found in 48 US states and 4 Canadian provinces. Our team boasts over 50 staff, including an elite team of consultants, management trainers and service personnel ready to service our client's needs, both in person and online.
This workshop is part of the MGE Practice Recovery Series
featuring learning events on crucial topics for getting productive & profitable after COVID-19.
Copyright © 2020 MGE: Management Experts, Inc. All rights reserved.