Last updated on September 26th, 2022 at 02:32 pm
The Profitable Hygiene Seminar – Live Stream

Your hygiene department doesn't have to be a headache. we can show you how to make it consistently productive & PROFITABLE.
Upcoming Dates:
Fri, October 7, 2022 – 11:00am – 3:00pm EST
Live-Stream Seminar
Cost: FREE
Admission includes: Doctor, spouse & one staff
3 CE Credits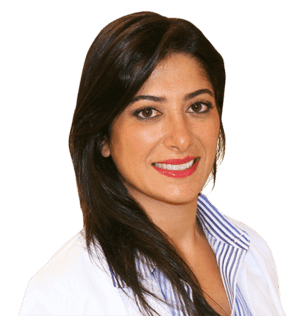 Alla Dorfman, DDS
Tribeca, NY
The information I learned works so well that I now have 3 hygienists and a much busier practice—despite dropping 75% of our reduced-fee plans!
You should be making 30% of your collections from your hygiene department… without changing anything clinically!
If you haven't added one day of hygiene per week for every year you've been in practices—you're missing out on your potential!
You can easily transform your hygiene department into a productive, profitable activity… just by utilizing the charts you already have!
The Hygiene Department is the backbone of any successful, growing dental practice. It's how you retain patients long-term (and keep them healthy), maintain steady patient flow into the office, discover new production for the doctor, and increase overall practice value. So in this seminar, we'll show you how to accurately assess your Hygiene Department's potential and what action steps need to be taken to achieve it. 
Whether you already have a large hygiene department with multiple RDHs or if the doctor is still doing their own hygiene, you need to attend this seminar! 
Highlights: 
Assess the potential of your Hygiene Department versus current performance. 
The ideal structure of a productive and profitable hygiene department. 
Don't have a hygienist yet? Here's how to get started. 
Crunching the numbers: How to make it work financially. 
Basic policies and protocols for a successful recall program and patient reactivation.  
How to increase you practice's value through your recall program. 
Ways that your Hygiene Department can generate more production for the doctor. 
And much more! 
This seminar is given 100% free of charge, and you are not obligated to purchase anything upon attending.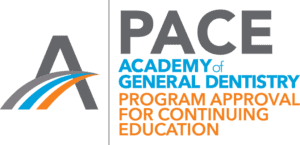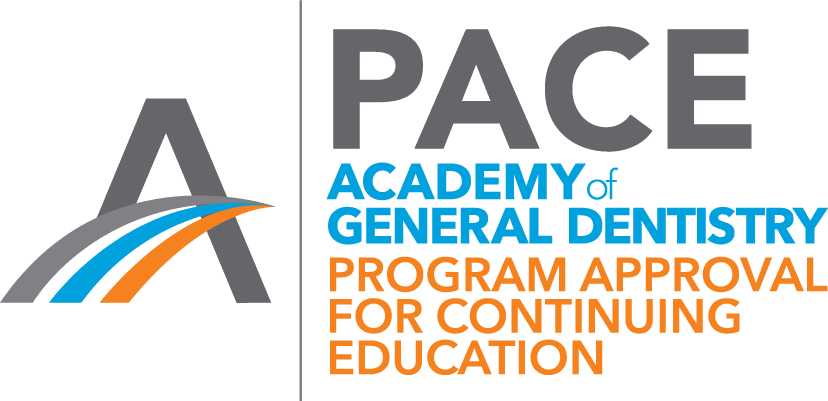 MGE Management Experts Inc. Nationally Approved PACE Program Provider for FAGD/MAGD credit. Approval does not imply acceptance by any regulatory authority or AGD endorsement. 04/01/2018 to 03/31/2024 Provider ID# 305927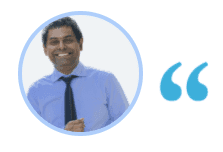 "Dental education  trains us thoroughly on dental procedures and techniques, but it doesn't teach us how to run a profitable business. This is what I got from MGE. They will teach you how to improve your income. I have more than tripled my collection and production numbers. Apply what you learn and you can truly flourish and prosper" 

– Arvind Philomin, DDS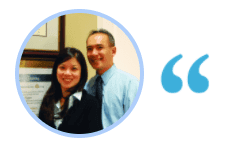 "Now, what used to be the slowest times in our week have actually,  believe it or not, become the busiest! Productivity is way up and our collections have increased by 7 times!"

– Khang Nguyen, DDS & Trang Nguyen
The Plan: The blueprint for building a hygiene department that serves as a real profit  

center for your practice.

 
The Hygiene Formula: What is the actual potential for your hygiene department with  

nothing more than your current patient base? Hint: It's astronomically higher than 

you'd think! 

The Team Effort: How to get the entire office on board with expanding your hygiene  

potential. And how to turn this into ACTION! 

Hygiene Department Defibrillation: How to handle the number one reason most 

hygiene departments get stuck in "neutral," make little profit and don't really grow!
Organization = Success: Creating a solid organization base for a productive hygiene  department. 


The How-To's:
Keeping hygiene full, along with knock-out scheduling and confirmation procedures.

Policy for the hygiene department covering appointments, standard of care and  

general procedures. 

Reactivation: a turn-key, step-by-step system to flood inactive patients back into the  

office and into your chair. 

Your Perio Program: How to make it work for your practice the way you always  

thought it could. Includes the administrative procedures to make this a reality. 

Management: The daily & monthly numbers, procedures and actions that add up to 

a profitable hygiene dept.

Using the hygiene department to beef up doctor production.

New Patients: How your hygiene department can help you transform a new patient 

into a patient for life!

Expansion: How to add FULL hygiene days with minimal expense.
Finding Mrs. or Mr. Right: What criteria should you look for when hiring a hygienist?
Managed Care and a Profitable Hygiene Department: Is it possible? How to make it 

all work!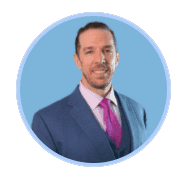 About MGE:
Management Experts