Last updated on October 12th, 2022 at 05:41 pm
FREE

PPO EXIT STRATEGY SESSION
Create a plan to go out of network and have a fee-for-service practice!
Want to get out of PPO plans but don't want to lose patients or production?
You CAN drop insurance plans while keeping the majority of your patients and maintaining the same or higher production and profit! You just have to prepare properly and have a plan. 
We will help you create a customized plan for your office. 
Fill out the form to get your FREE PPO Exit Strategy Session today!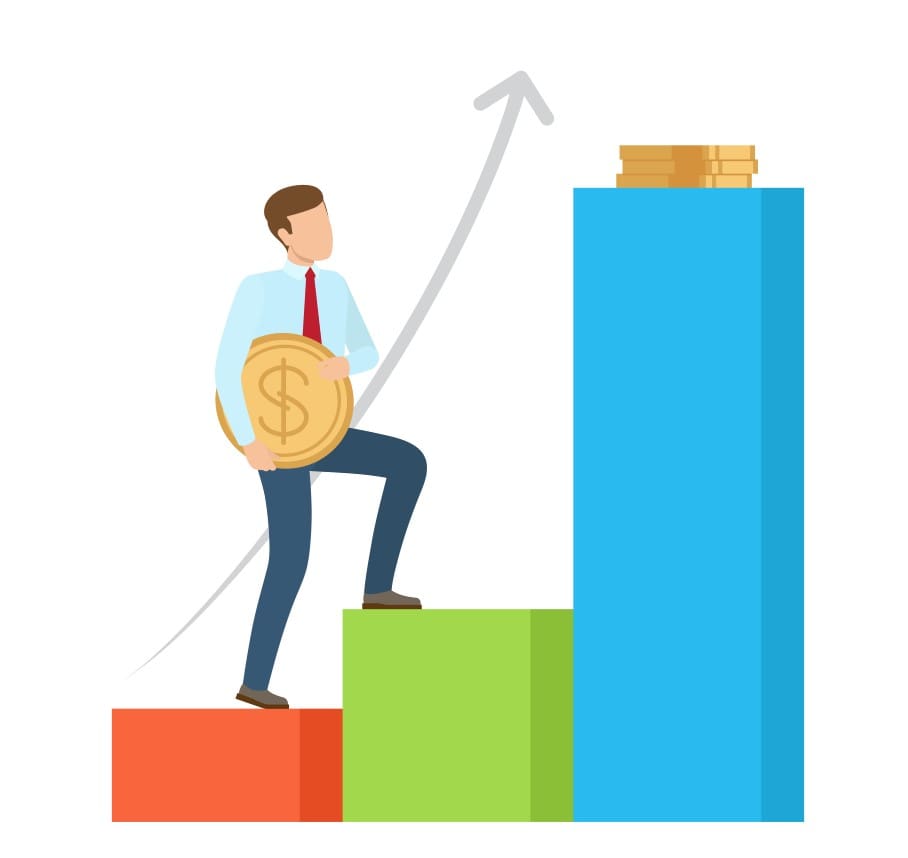 Are you ready to start getting paid what you're worth?
In the past, you could get by with discounted fee schedules. But now due to inflation and rising costs, going fee-for-service is becoming a necessity. At the very least, you need to phase out of your lowest compensation plans. 
So we are doing a FREE PPO Exit Strategy Session to give you a real plan for dropping undesirable insurance plans and increasing profitability.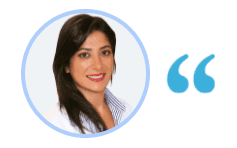 "This worked so well that I now have three hygienists and a much busier office, despite dropping 75% of our reduced fee plans!"
– Alla Dorfman, DDS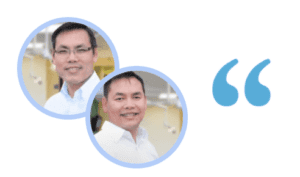 "This enabled us to drop all the capitation plans, Medicare and most of our PPO plans. Now both offices are becoming primarily fee-for-service practices. Collections have actually gone up by 166% and it's helped me structure the practice so I can practice dentistry the way I'd like to. Every day, I go to work and it's not stressful anymore—it's fun! That's how I imagined dentistry to be when I decided to get into the profession."
– Vinh Le, DDS & Quang Le, DDS
Dont Wait!
Schedule your Free Analysis today!
The future of your practice depends on it!