In-Depth Practice Health Analysis
Assess the true health of your practice. For a limited time, you can receive the same extremely thorough Practice Health Analysis that our clients receive! 
How is your practice doing? Are there any weaknesses or liabilities? 
Where you should focus to strengthen your practice and create growth? 
Find out! 
Submit the form to schedule your free Practice Health Analysis!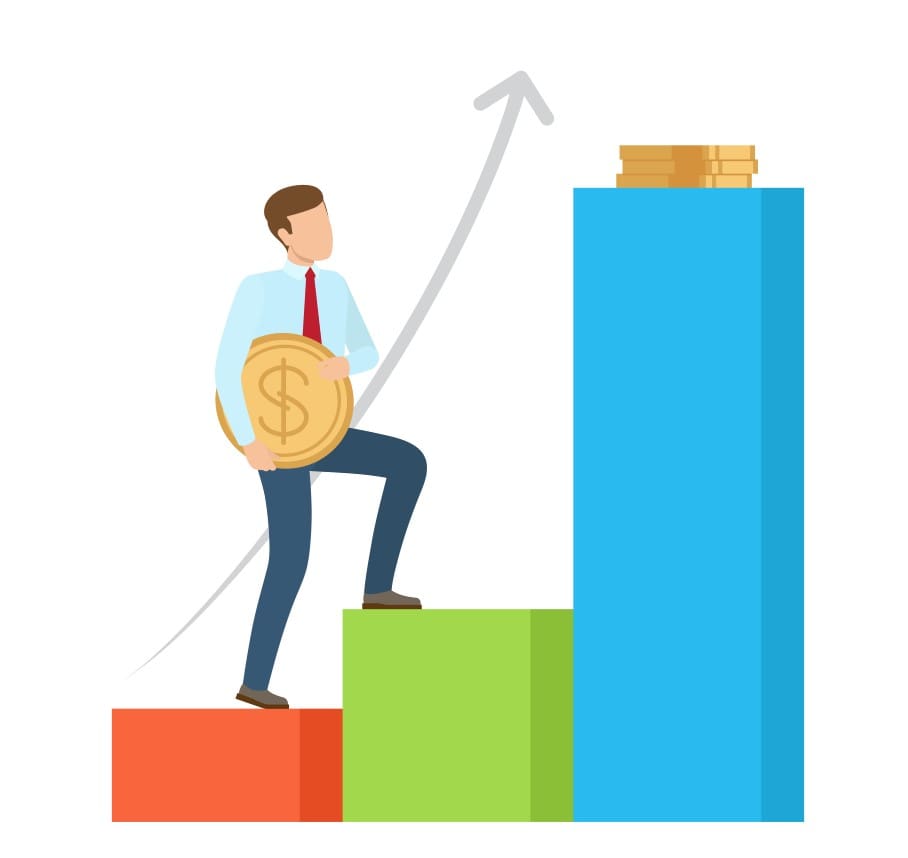 Analyze all the key metrics of your practice!
We find that the numbers that most dentists see do not actually give an accurate picture of the practice's health or lead to any practical solutions. 
In this analysis, we'll target the essential metrics and interpret them so you can get a real plan to strengthen your business and increase growth and profitability!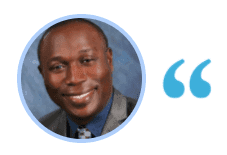 "This made my office far more efficient. We are more productive in much less time than ever before. I have been able to add an associate and any problems or issues that arise throughout the day get dealt with quickly and effectively."
– William Nerestant, DDS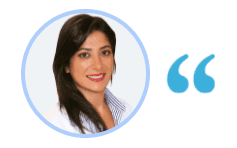 "I came to MGE to  see my office hit its potential. With our growth, we've expanded from 2 to 5 operatories, while actually reducing my hours.  Statistically, the practice has more than 7xed its collections!"
– Alla Dorfman, DDS
Don't Wait! 
Do your Practice Production Analysis Today!