Last updated on August 15th, 2023 at 12:26 pm
Find out what you should be producing with our free Practice Production Analysis! Enter a few key pieces of information and then we'll analyze it and give you your results for free.
Enter a few pieces of key information and then we'll crunch the numbers for you AND give you a free analysis to see how you can reach your max potential.
It can be difficult for you to see how you measure up on your own. Not everybody wants to share their numbers, and even if they did—every practice is different.
And your potential production depends on a number of factors, including number of providers, chairs, staff, charts, services you offer, and more.
Use our extensive data points and experience from working with thousands of dentists all over the US & Canada for over three decades!
Fill out the form today for your free analysis!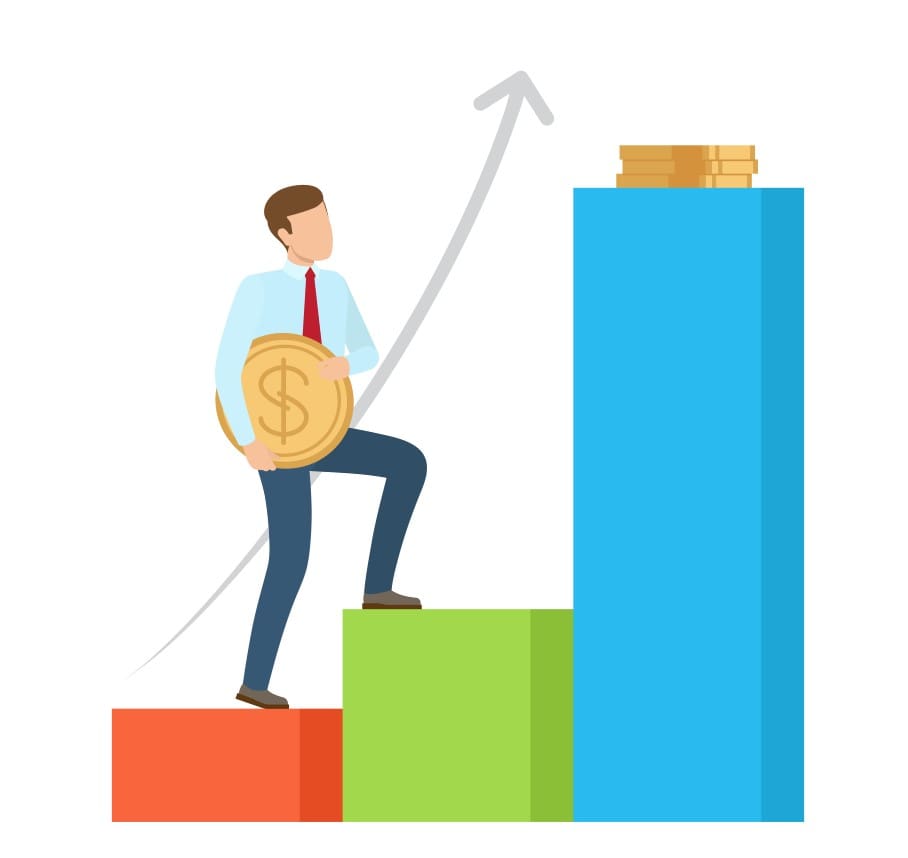 You may not be as "maxed out" as you think!
You may feel so busy that you couldn't possibly produce more, but you may be working too hard for too little production. 
Factors like your scheduling system, treatment planning, case acceptance, insurance plan participation, staff complement, recall system, etc, can make you feel overwhelmingly busy while not actually coming close to your true potential. 
We have countless stories of clients that were absolutely sure they were maxed out—and then go on to double their production while working fewer hours after isolating inefficiencies!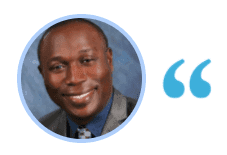 "This made my office far more efficient. We are more productive in much less time than ever before. I have been able to add an associate and any problems or issues that arise throughout the day get dealt with quickly and effectively."
– William Nerestant, DDS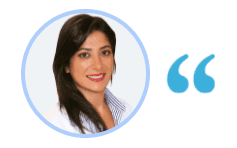 "I came to MGE to  see my office hit its potential. With our growth, we've expanded from 2 to 5 operatories, while actually reducing my hours.  Statistically, the practice has more than 7xed its collections!"
– Alla Dorfman, DDS
Don't Wait! 
Do your Practice Production Analysis Today!