Last updated on May 14th, 2021 at 01:32 pm
Could You Improve Profitability by Dropping Insurance Plans?
How are your current plans impacting your bottom line? How many patients could you afford to lose by dropping them? Is it a good idea?
Find out for free using The Insurance Plan Analyzer!
You may be happy with your fee schedule. But how often do you get paid your full fee for any given procedure?
If you're like much of the dental profession, the answer is: not all that often due to participation in reduced fee insurance plans. Plans that have you writing off 30%, 40% or even 50% of your normal fee. Plans that require you to work harder and longer to meet your overhead and (hopefully) make a profit. Plans that have you practicing dentistry at a pace you might not have envisioned when you signed up with them.
So we created a spreadsheet where you can input your own numbers to analyze the profitability of a plan and see what would happen if you dropped it.
How many patients would you have if you did that? What would your collections be? What would your overhead percentage look like? And most importantly, what would your PROFIT look like?
This spreadsheet gives you those exact numbers based on what you put into it.
Simply fill out the form to download the spreadsheet and instructions for free!
Fill out the form to download the free Insurance Plan Analyzer Spreasheet!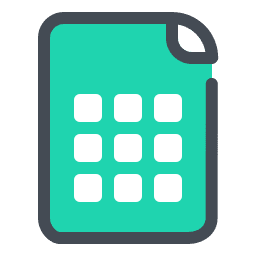 The Insurance Plan Analyzer Spreadsheet
Where you can enter in your practice's numbers to see how your insurance plans are impacting your production and profitability, and what would happen if you dropped them. You'll probably be shocked by the results!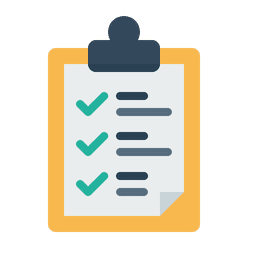 Instructional Ebook 
Including instructions for using the analyzer spreadsheet and the steps to take for successfully dropping an insurance plan while retaining a high percentage of those patients and staying productive as a fee-for-service practice.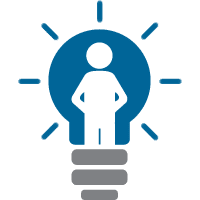 Custom Assessment for Your Practice
We'll give you a free assessment of your practice. We've helped thousands of dentists successfully drop insurance plans and improve profitability, so we'll help get you pointed in the right direction! 
About MGE:
Management Experts