 The Art of Scheduling Productively
It's here: A system that will give you a smooth, ultra-productive, fully-booked schedule with nearly zero cancellations and no-shows!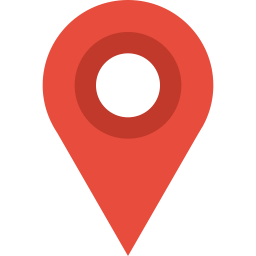 Fri, Feb 26, 2021 - 10:00am-3:00pm EST

Sat, Mar 27, 2021 - 11:00am-4:00pm EST

Click the button or call us at (800) 640-1140


MGE really showed us how to organize our office in such a way that we can work smarter—not harder. Total production and collections have more than doubled and we run far more efficiently."

– Daryl Duncan, DDS, Detroit, MI
Say goodbye to an inefficient, hectic schedule with little or no production to show for it. When you implement what you learn from this seminar, you'll have an enormously productive and profitable schedule and produce far more in less time! During this live-stream seminar, you'll learn:
Example scheduling policies to be used in your own office.
The structure of an efficient and productive schedule.
Ways to stay on time throughout the day.
Methods of reducing cancellations and holes in the schedule.
How to troubleshoot and manage the schedule on a day-to-day basis.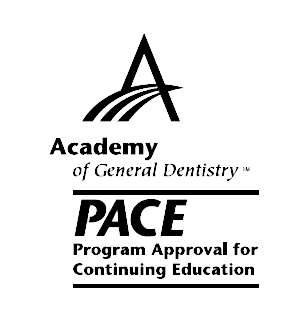 MGE Management Experts Inc. is designated as an Approved PACE Program Provider by the Academy of General Dentistry. The formal continuing education programs of this program provider are accepted by AGD Fellowship, Mastership and membership maintenance credit. Approval does not imply acceptance by a state of provincial board of dentistry or AGD endorsement. The current term of approval extends from 4/1/2018 to 3/31/2021. Provider ID# 305927. SUBJECT CODE 550. METHOD "L"
This seminar is given 100% free of charge, and you are not obligated to purchase anything upon attending.

"The MGE training made my office far more efficient. We are more productive in much less time than ever before. I have been able to add an associate and any problems or issues that arise throughout the day get dealt with quickly and effectively."

– William Nerestant, DDS

"Before MGE I was stressed and worried constantly about how the practice would perform this month, the next month and so on. The MGE program gave me the control and certainty I needed as an executive. Scheduling and production are very organized, and everything runs efficiently."

– Charmaine Johnson, DDS
A Proven Plan for Success: The basic structure of the MGE

Scheduling System.

Consistent Productivity: How to have a tremendously productive

schedule on a consistent basis, day in and day out.

The Mystery of Cancellations and No-Shows: We'll show you the

real reason lurking behind the majority of cancellations and noshows

– and how you can take control and eliminate them.
Building an efficient and productive schedule:
Organization: Which procedure types go where.

Schedule Sanity: How to get patients on the schedule – exactly

where and when you want them.

No hype, the real deal: How to actually achieve daily production

goals.

Making it all work: Structuring a scheduling plan for your

individual office.
Controlling the Schedule:
How to see new patients within 24-48 hours – even if you are

solidly booked.

How to see and handle emergencies – the same day – without

running a nano-second behind.

How to go to lunch and go home ON TIME – ALL THE TIME.
The rules of the game: Scheduling policy you can implement on

Monday to create a happier and more productive environment.

Troubleshooting the Schedule: Q&A on common snags and other

scheduling issues and exactly how to resolve them.
Jeff Santone holds a Master's degree in Economics from George Washington University and was a Senior Financial Analyst at the Federal Reserve Board of Governors for six years. He then joined his wife, Dr. Virginia Lee, as the business manager of Capital Oral & Facial Surgery Center.
In 2007, Mr. Santone enrolled in and completed the MGE Executive Training Program. Applying his expertise in the areas of management, personnel, finance and marketing, he has been instrumental in transforming Capital Oral & Facial Surgery Center into one of the top specialist practices in the DC Metro area. A model of efficiency, the office has seen a collections increase of 400%—$50,000 per month to well in excess of $200,000 per month, with only one doctor.
Jeff began lecturing all over the US & Canada in 2012 as a guest lecturer for MGE, and in 2018 came on board full time as part of the MGE team as our New Client Executive.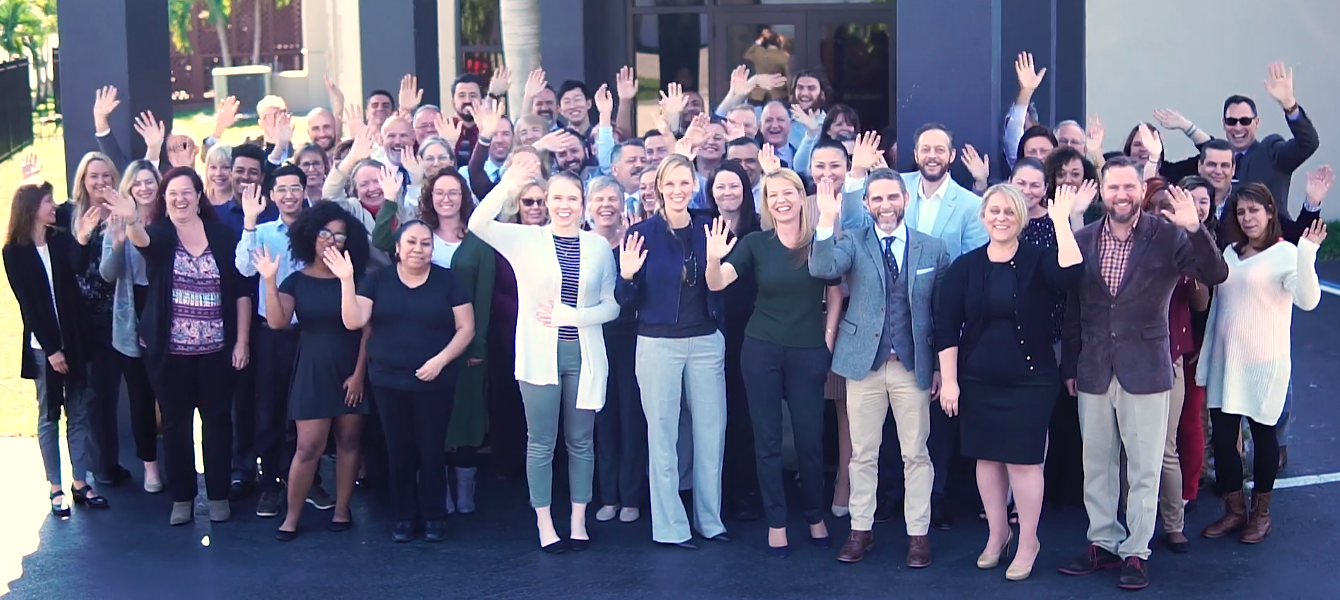 About MGE: Management Experts
Headquartered in St. Petersburg, Florida with a satellite office in Anaheim, California, MGE provides practice management education and coaching to dentists, dental specialists and their teams. For over twenty years we've taught tens of thousands of dentists how to stimulate growth, implement reliable management systems and increase profitability in their practices.
Decades of experience with the dental profession combined with a fierce diligence to stay on the cutting edge of industry trends, has made MGE the "go-to" solution for thousands of dental professionals looking for the freshest and most effective practice building strategies available. Backing this up, MGE clients' practices grow at a rate beyond any other group in the industry.
MGE clients can be found in 48 US states and 4 Canadian provinces. Our team boasts over 50 staff, including an elite team of consultants, management trainers and service personnel ready to service our client's needs, both in person and online.
This workshop is part of the MGE Practice Recovery Series
featuring learning events on crucial topics for getting productive & profitable after COVID-19.
Copyright © 2020 MGE: Management Experts, Inc. All rights reserved.