Last updated on January 31st, 2023 at 12:15 pm
The Real Solution to Cancellations & No-Shows Seminar
Live Stream
The average dentist loses $100,000+ a year due to missed appointments. Learn how to recover your lost productivity!
Upcoming Dates:
Future Dates To Be Announced
Live-Stream Seminar
Cost: FREE
Admission includes: Doctor, spouse and one staff
3 CE Credit
Justene Doan, DDS
San Diego, CA
The information we learned from MGE completely changed the way we approach our schedule. Now production is consistently high, new patients sign up for and get started on treatment right away, and cancellations are at a minimum! MGE's scheduling method was a key factor in quadrupling our production.
About the Workshop:
We've all tried confirming…double confirming…text messages…cancellation fees…. But patients still don't show up. 
This is because you're not solving the real underlying reason behind these cancellations. We'll show you how to truly solve this issue and get a 95-100% show rate. 
The biggest scheduling errors that most dental offices commit—which makes cancellations worse.

WHY patients say "yes" but then don't show up.

How to determine if a patient actually intends on showing up when initially scheduling.

The first step to take with each patient to make them "cancel-proof."
This seminar is given 100% free of charge, and you are not obligated to purchase anything upon attending.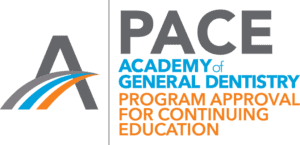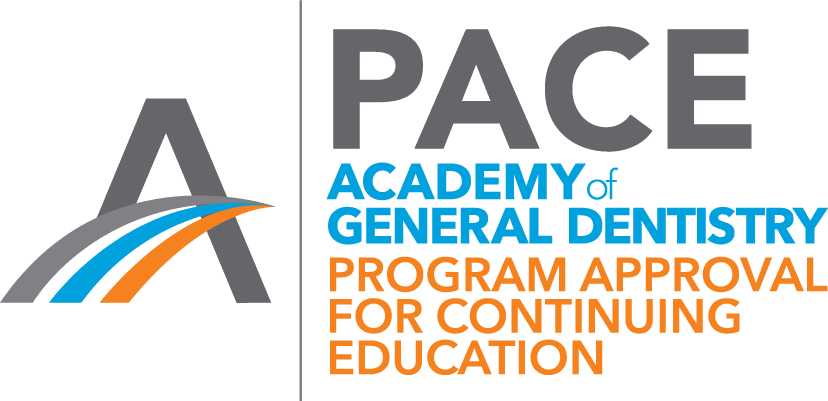 MGE Management Experts Inc.
Nationally Approved PACE Program Provider for FAGD/MAGD credit.
Approval does not imply acceptance by any regulatory authority or AGD endorsement.
04/01/2018 to 03/31/2024
Provider ID# 305927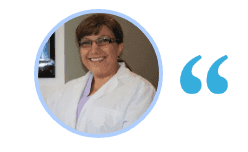 "Before MGE we struggled with a 50% cancellation rate, inconsistent production, too many write-offs and poor profitability. With what we learned from MGE, cancellations and no-shows are infrequent, we've dropped all of our PPOs and HMOs, and collections have increased by over 1000%"
– Maryam Seifi, DDS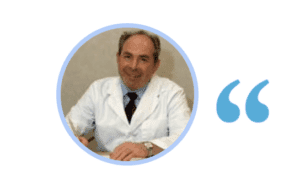 "I'd have to say that cancellations and no-shows were our number one problem. We tried all of the 'tricks' (double confirmations, etc.) but nothing really worked – it seemed like there was nothing effective we could do about it. When we became MGE clients, we learned exactly how to handle this problem. Now, with everything we've learned at MGE, cancellations and no-shows are very rare and our collections have more than tripled!"
– Vladimir Gashinsky, DDS
The actual reason behind the majority of cancellations & no-shows. Believe us—it's not what you think!  
The first step you must take with every patient to make them "cancel-proof."
How to avoid the internal scheduling errors that actually make cancellations and no-shows worse.
The three main reasons new patients don't schedule or miss appointments. Learn what they are – and how to handle them.
The Doctor's Schedule: How to virtually eliminate cancellations – especially for larger procedures!
The Hygiene Schedule: How to start getting (and keeping) it full when you get back to the office on Monday!
Making it all work: How to implement everything you learned in the seminar to reduce down time, get busy and more productive (and positively impact your bottom line).
About MGE:
Management Experts