Are you ready to take control of your dental practice?
Get started now! I want to...
click one of the following
Free CE Seminars
- 4.5 CE Credits
1-day Practice Management Seminars around the U.S. & Canada
About Us
Located in St. Petersburg, Florida, MGE provides practice management training and guidance for dentists, dental specialists and their teams. In our over twenty years in business we've taught thousands of dentists how to stimulate growth, implement reliable management systems and increase profitability in their practices.
MGE clients can be found in 48 US states and 4 Canadian provinces. And, an average of close to 150 people train each week at our 55,000 sq. ft. facility. Our team boasts over 60 staff, including an elite team of consultants, management trainers and service personnel ready to service our client's needs. In addition, our traveling seminar teams hold free 1-day CE seminars throughout the year across every major region of the US and Canada.

Approved PACE Program Provider
FAGD/MAGD Credit Approval does not imply acceptance by a state or provincial board of dentistry or AGD endorsement.
4/1/2016 to 3/31/2018
Client Results
The average MGE Client sees 232% growth over 5 years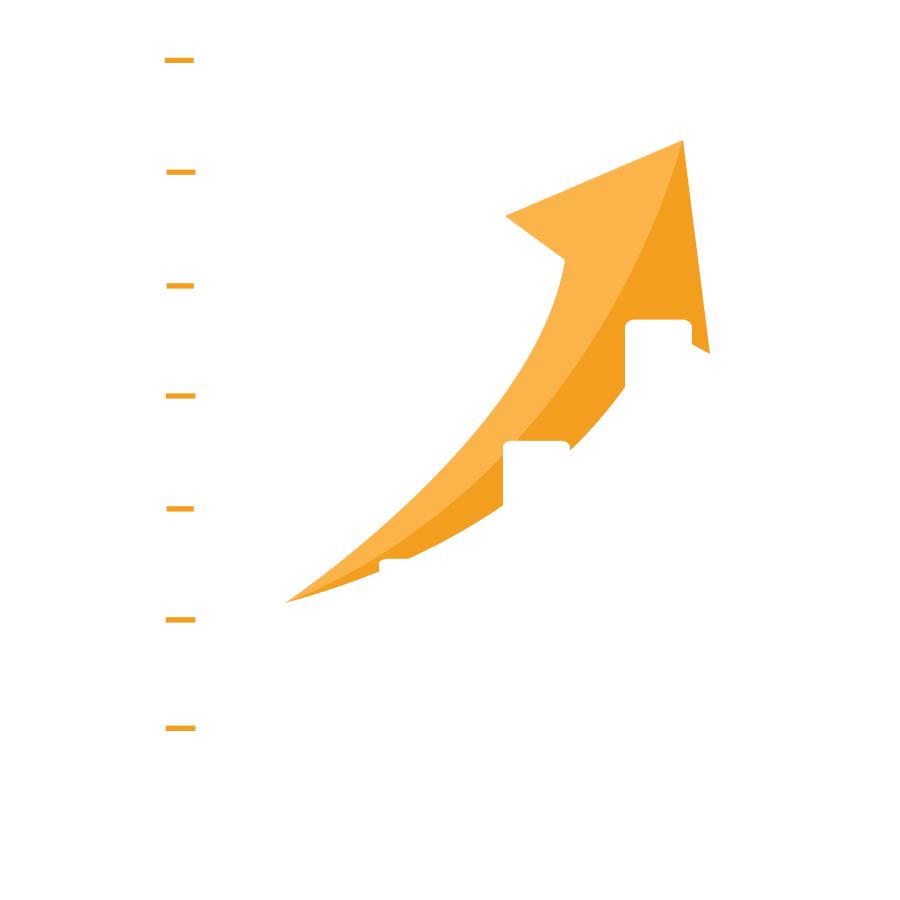 Collectively the full MGE training program is called the MGE Power Program—a comprehensive series of courses, seminars and practical implementation steps designed to give a doctor control of the business aspects of their practice. The Power Program starts after a client has completed the introductory services.
The average monthly collections of a client beginning the MGE Power Program is around $37,000. Within three months, the average monthly collections is about $49,000 – an increase of more than $12,000, or 31%. Within one year, the average monthly collections is about $70,000 – an increase of over $33,000 per month, or 89%. After two years, the average monthly collections of a Power Program client is about $86,000 – an increase of $49,000, or 132%. After five years, the average Power Client is collecting $123,500 per month – an increase of $86,000, or 232%.
Learn More

→
*Results may vary from client to client, especially depending on the client's degree of dedication to positive change. As such, no particular result can be promised or guaranteed to any client. The averages described on this page under statistical increases are based on a statistical study of a number of clients who participated in the MGE Power Program. They are not, however, a guarantee of results of any kind. MGE: Management Experts, Inc., hereby expressly disclaims any and all warranties expressed and implied, including without limitation all implied warranties of merchantability and fitness for a particular purpose.
Chat with one of our friendly staff for assistance
Operating Hours: 9:30am to 6:00pm EST - Tuesday to Saturday
Signup for our newsletter
Get weekly practice management tips by signing up for our free newsletter today!
X
Signup for our newsletter
Get weekly practice management tips by signing up for our free newsletter today!
X