Last updated on November 2nd, 2017 at 11:13 am
How much should you be spending on marketing?
Before getting into the exact numbers, the first thing I want to say is that your marketing budget should be a percentage of collections, and it should grow as the practice grows.
Most dentists forget this little detail.
They start doing some marketing (direct mail, online ads, referral program, etc.) and spend a fixed amount, let's say for example $4,000 a month. New patients start coming in and the practice grows a bit.  Collections increase by 50%. So, they keep doing the same marketing for $4,000 a month. A little while later production hits a plateau and they're disappointed that the office stopped growing.
What happened to the growth? Well, their marketing budget and output didn't grow with the practice!
The marketing budget should have increased in lockstep with collections (i.e. by 50%). They could try something new or do more of what was working – e.g. direct mail, more online ads, etc.
Budgeting marketing as a percentage feeds your office growth.
So, what should this percentage be?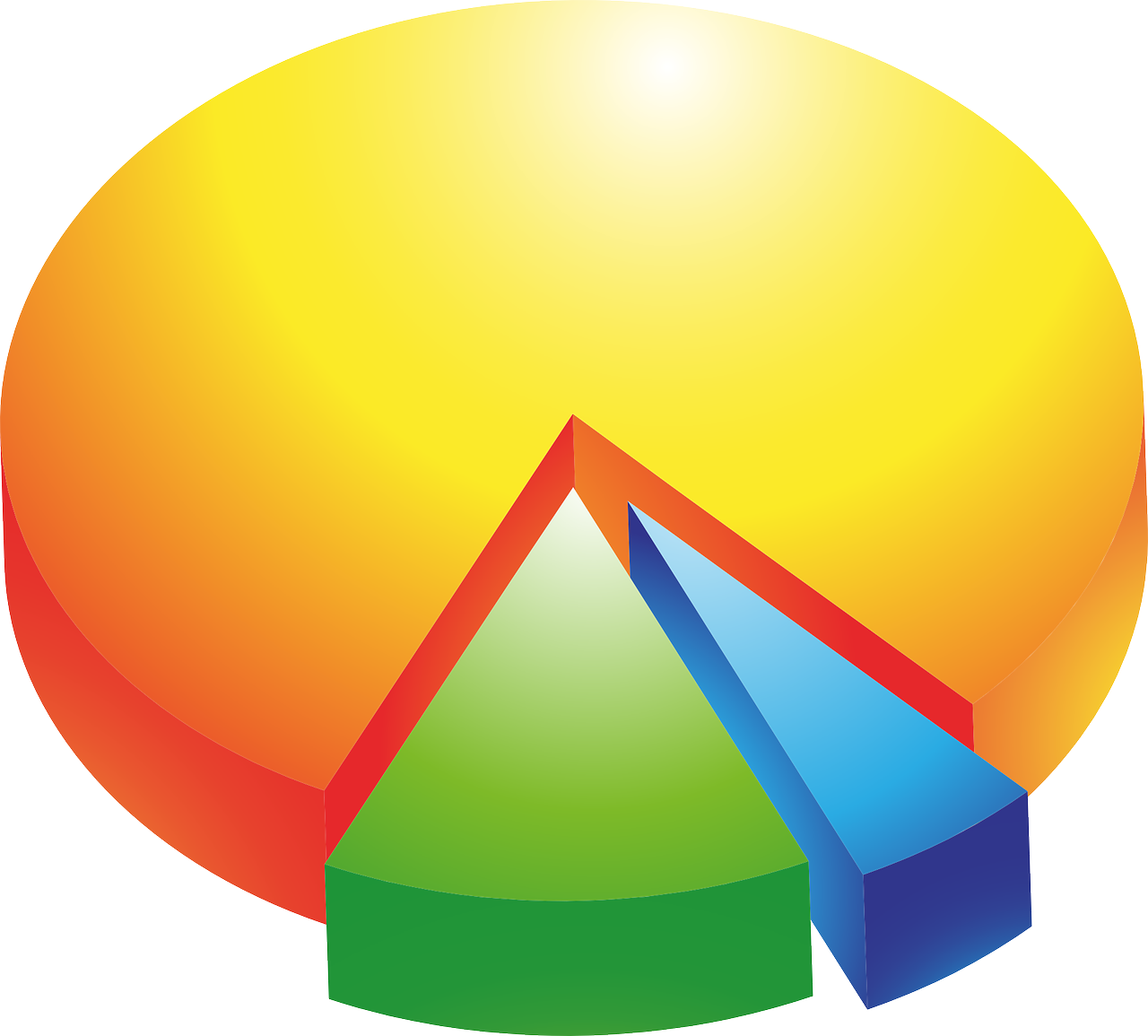 On the low end, 3-5% of the practice's gross collections. From there, it all depends on how aggressively you want to grow. I've seen some clients run at 10% if they are really looking to drive in a ton of new patients (and increase marketing to their existing base for reactivation).  Running at 10% on a sustained basis is probably not ideal long term – unless you're pushing a heavy growth phase through that entire period.
Where a lot offices go wrong on a fixed budget, is they cut the marketing allocation when they have a down month (or year).  That's the last place you should make cuts! Marketing is a key driver of production (or at least it should be) and results in more income from a business perspective. If you reduce your marketing, this will inevitably show up over time in your production and collections statistics.
In any event, if 5 or more percent towards marketing seems "high," this could be due to a couple of reasons:
Reason #1: Your marketing isn't working.
Any percent for marketing can appear like a complete waste if it's not driving in any new patients or the ROI is low. (As a side note, our D/COO, Sabri Blumberg did a series of posts on this (and more) called "How to Fix New Patient Problems.")
In this case (low results or ROI), the problem is not the amount you budgeted, it's that you're doing the wrong type of marketing or executing whatever you are doing poorly.
The answer is to reevaluate your marketing plan and switch it up so that it gets better results—but don't stop marketing!
If you'd like help with this, give us a call and we can point you in the right direction. We have a few options:
a) Attend the MGE New Patient Workshop to get a great blueprint for your overall new patient acquisition strategy. More info here
b) Attend the upcoming MGE Internet Marketing Seminar, where we'll focus in on what online strategies are working right now to bring in more new patients. More info here
c) We can help you train a competent PR Director for your office that can take charge of marketing, PR and all new patient activities in your office. If you're curious as to what a PR person should do in your practice, I wrote a post on in a while back you can find here: What Does a PR Director Do in a Dental Office? You can also email me at DaniaF@mgeonline.com for more information.
Reason #2: You should be including more expenses in your marketing budget than you realize.
You're marketing budget isn't just direct mail or your website. In fact, it isn't just limited to new patients. Internal marketing — referrals, staying in touch with your patients, in-office promotions, etc. — should all be included.
While the full list of expenses will vary depending on your office, here is a list of the most common marketing expenses that should be included in the marketing budget:
Website
Direct mail (including postage)
Online ads (Google Adwords, Facebook ads, geotargeting, Yelp ads, etc.)
Advertising (including billboards, TV, radio, yellowpages, etc.)
Newsletters
Reactivation or reminder letters/cards
Care-to-Share Program (or other referral program)
Birthday and holiday cards
Promotional materials in the office (posters, educational material, DVDs, pamphlets, etc.)
Appointment reminder services (like Demandforce, Solution reach, etc.)
Email marketing services (ConstantContact, MailChimp, Aweber, etc.)
Social media management services (i.e. companies that manage your Facebook page, etc.)
Online directories that you pay for (ZocDoc, etc.)
Booths at local events, (open house, health fairs, etc.)
Take home bags or "Goodie bags"
Branded "swag" (hats, pens, mugs etc with your logo on it)
Raffles, prizes, or giveaways (e.g. for referrals, online reviews, etc)
All of these things are a part of a good overall marketing strategy for a dental office. If you add it all up for your office and you find you're still under 5% and you'd like to grow – you might want to start doing more of the things on that list! You just might find your production goes up as a result and it will be well worth the expense.
If you have any questions or would like help with anything, feel free to email me at DaniaF@mgeonline.com.
I hope this helps!