The How to Find & Hire Quality Staff Quickly Workshop
Learn how to find and train great staff – and build a team of superstar performers! Fri, July 3, 2020 - 12:00-1:30pm EST

Wed, July 15, 2020 - 3:00-4:30pm EST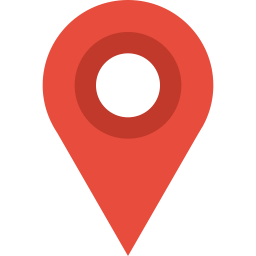 Click the button or call us at (800) 640-1140

We learned how to find good staff along with how to train and manage a productive team. Now the office runs efficiently, and every team member takes responsibility for his or her job without us having to be involved in every little thing. This setup allows the business to grow almost effortlessly!"

– Vladimir Gashinsky, DDS, Milburn, NJ

Objective: To teach attendees how to quickly find, hire and onboard productive employees so as to increase practice productivity and the quality of customer service.
In the post COVID-19 world, staffing is a BIG issue. And like many, you may find yourself severely understaffed when reopening. If you need to find and hire productive new staff members, this workshop is for you!
Learn how to determine an appropriate staff complement for your practice—what would be understaffed? Or overstaffed?
Discover what to look for during the interview process to determine if a candidate will be a good long-term fit for your office.
Find out how to get a volume of good candidates for a position and get them hired and on the job quickly.
This seminar is given 100% free of charge, and you are not obligated to purchase anything upon attending.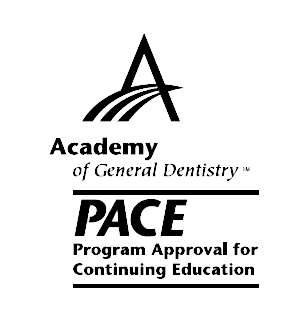 MGE Management Experts Inc. is designated as an Approved PACE Program Provider by the Academy of General Dentistry. The formal continuing education programs of this program provider are accepted by AGD Fellowship, Mastership and membership maintenance credit. Approval does not imply acceptance by a state of provincial board of dentistry or AGD endorsement. The current term of approval extends from 4/1/2018 to 3/31/2021. Provider ID# 305927. SUBJECT CODE 550. METHOD "L"
Jeff Santone holds a Masters degree in Economics from George Washington University and was a Senior Financial Analyst at the Federal Reserve Board of Governors for six years. He then joined his wife, Dr. Virginia Lee, as the business manager of Capital Oral & Facial Surgery Center. In 2007, Mr. Santone enrolled in and completed the MGE Executive Training Program. Applying his expertise in the areas of management, personnel, finance and marketing, he has been instrumental in transforming Capital Oral & Facial Surgery Center into one of the top specialist practices in the DC Metro area. A model of efficiency, the office saw a collections increase of 400%—from $50,000 per month to well in excess of $200,000 per month, with only one doctor. Since then Jeff has run multiple general dentistry practices with similar growth and then come on board at MGE.
"With good management systems in place, I've been able to delegate and let my staff take care of a number of tasks I used to do myself. I focus primarily on patient care, training my team and implementing the MGE systems.
I have a wonderful team that are not only highly competent, but also work well together. Since we've continued to grow, there's always room for them to move up within the business, which gives them long-term career prospects."

– Bart Van Oostendorp, DDS, Asheville, NC

"It's really brought the staff together and we all work very well together and get along great. Things are smooth! With all of that, we were able to double production and collections out of the same number of chairs!"

– Jigar Gandhi, DDS, Massapequa, NY

This workshop is part of the MGE Practice Recovery Program
featuring 6 workshops on crucial topics for getting productive & profitable after COVID-19.
Copyright © 2020 MGE: Management Experts, Inc. All rights reserved.